BB's dollar sales this FY go past $12b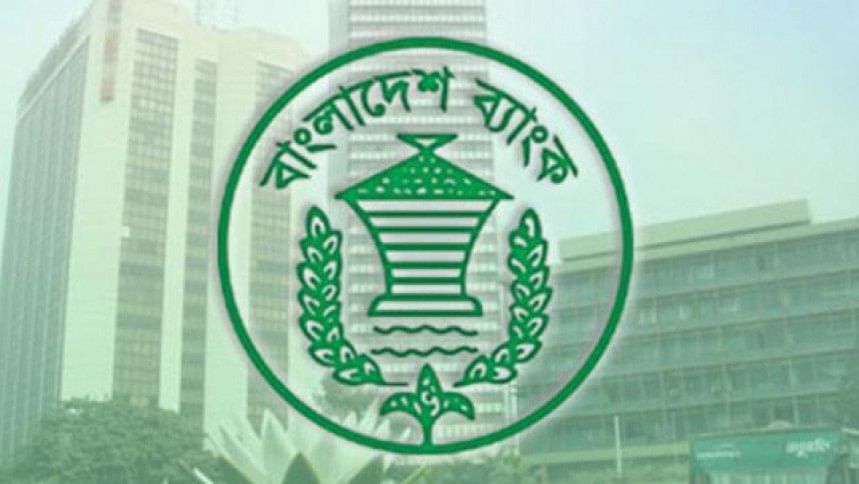 The US dollar sold by the central bank has surpassed the $12-billion mark in the ongoing fiscal year as it has had to pump the American greenbacks into the market in order to clear import bills. 
Between July 1 and May 10, the Bangladesh Bank supplied a record $12.05 billion to banks, in contrast to the $7.62 billion that was provided in the entire financial year of 2021-22.
The central bank sold US dollars to the tune of $276.03 million in the first 10 days of the current month. It injected $851 million in April, BB data showed.
The dollar selling spree continues as imports have remained at an elevated level despite various measures unveiled by the government and the BB to contain import demand for non-essential and luxury items.
Forex reserves stood at $30.34 billion on Wednesday in contrast to $42.20 billion in May last year
Import payments declined 12.33 per cent year-on-year to $53.94 billion in the July-March period of FY23.
It was $61.52 billion during the identical period a year ago, according to central bank figures. But it rose 11.6 per cent from the import bills cleared in July-February, when it stood at $48.31 billion.
Higher imports took a toll on the foreign currency reserves as export and remittance earnings, the two biggest sources of US dollars for Bangladesh, did not increase to the expected level. 
The reserves stood at $30.34 billion on Wednesday in contrast to $42.20 billion in May last year, a decrease of 28 per cent year-on-year.
In April, remittance declined 16.27 per cent year-on-year to $1.68 billion. Overall, money transferred by migrant workers and non-resident Bangladeshis living abroad grew 2.36 per cent to $17.71 billion in July-April.
Export earnings dipped 16 per cent year-on-year in April, with overall receipts growing by 5.38 per cent to $45.67 billion in the 10-month period.
Ahsan H Mansur, executive director of the Policy Research Institute of Bangladesh, says the central bank should cut the sales of dollars in order to stop the erosion of the reserves.
"We have been calling on the central bank to reduce the sales of US dollars, but the central bank has not paid any heed to the suggestions."