Amusement parks seek to reopen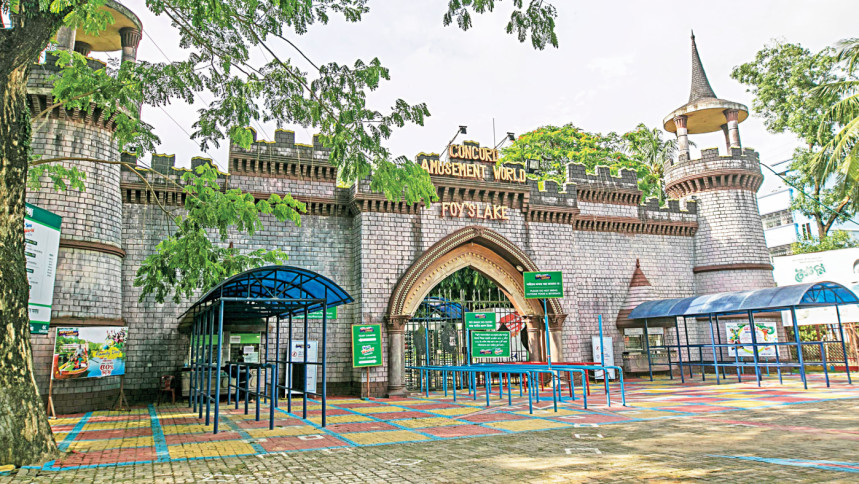 The Bangladesh Association of Amusement Parks and Attractions (Baapa) has urged the government to allow opening amusement parks all over the country in tune with other businesses once the ongoing lockdown ends on August 10.
The sector has been hit hard by the Covid-19 pandemic as it was shut for almost two years. The salaries of the workers and employees of the amusement parks have been paid on time on humanitarian grounds, said a press release.
The association members said now it was not possible to continue paying the salaries and allowances.
They expressed dismay at the government making no announcement as to when amusement parks would be allowed to open.
"All the entrepreneurs, employees and staff involved in this sector are very worried and helpless. We fear how we will pay our employees in near future," said the press release.
It also said it was very much possible to operate the parks while maintaining safety rules and health protocols suggested by Bangladesh Tourism Board, the Ministry of Health and the government.
Bangladesh Tourism Board has provided a standard operating procedure for all amusement parks to follow once they were allowed to open.
"We agreed running the parks limited to 50 per cent visitor capacity," the statement said, quoting Baapa President Shahriar Kamal.