4IR, e-sports and Bangladesh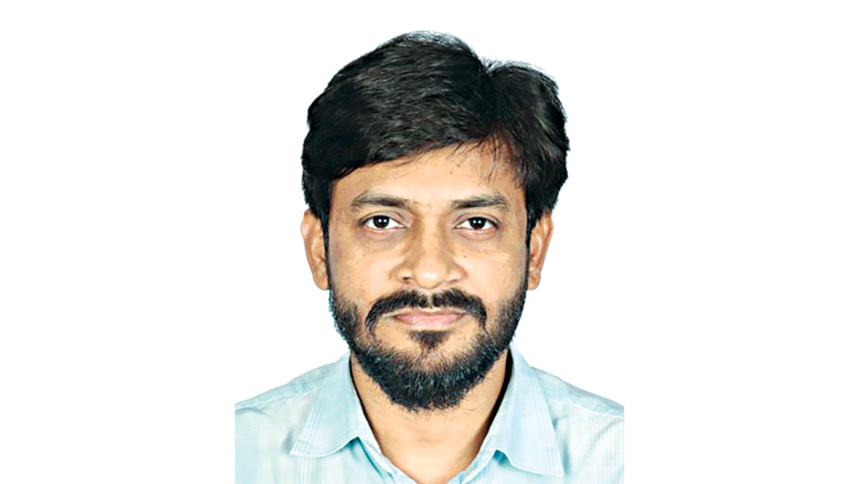 Rapidly adapting to changes driven by industrial revolutions is what allows a nation to earn its rightful place in the world. The Third Industrial Revolution marked the beginning of the digital age and globalisation, inadvertently creating what we now call 'pop culture', allowing technologies to become the definitive vehicle of entertainment around the world. 
The Fourth Industrial Revolution (4IR) started around the turn of the new millennium, but its influence can already be felt in every aspect of modern life. With smartphones and wireless internet connectivity having achieved ubiquity, social media has become an integral part of our lives, supported by artificial intelligence and deep-learning algorithms.
It has enabled our entertainment options to take new forms, turning streaming video, e-books, and of course, modern video games into new global standards.
With breathtaking graphics and stunning audio, these games can be enjoyed even on smartphones, and many of them are focused on competitive online multiplayer, allowing scores of players to compete against each other over internet.
Dedicated tournaments of such games, affectionately called e-sports, have already taken the world by storm.
While traditional forms of physical sports remain profitable and popular, they are rather restrictive, given their deeply segregated tiers and divisions. But the vastly cerebral and online nature of e-sports ensures that they are unfettered by international borders, and even a wheelchair-bound teenage girl from Bangladesh can go toe to toe with a European professional e-sports player from halfway around the world and actually win, should she have the skills to do so, without even having to be in the same continent, let alone in the same physical arena.
E-sports offer greater foundations of equality, tolerance and acceptance, where issues such as age, gender, ethnicity and/or many kinds of physical handicaps are irrelevant, and players are gauged solely on the basis of their talents and abilities. Anyone with the skills, the reflexes and the will can become a formidable force.
Purely intellect-driven sports such as chess have always enjoyed a dedicated following, but e-sports can enjoy far more widespread viewership because of their breakneck pacing, vibrant visuals and innately flashy nature, making them far more suitable as universally appealing spectator events.
Even in purely monetary terms, e-sports are impacting the industry in seismic ways. The planning, creation and governance of new intellectual properties alone are worth billions of dollars, not to mention the production of tie-in properties based on the rich lore of these games. These enable countless new job opportunities to exist at every level of this industry, where Bangladesh, with its abundance of talent, can become a powerful player.
It is, therefore, of critical importance that the government of Bangladesh takes the necessary steps to scout out, nurture and train talents from our country for this very purpose.
In the context of the ongoing 4IR, denying the impacts of technologies in our lives – especially in the fields of entertainment and wholesome competition – can only drive us further away from it. E-sports can build bridges where traditional sports can't, and Bangladesh must embrace it. Unless we accept the future, the future will not accept us.
The author is the founder of the Bangladesh Esports Association