NBR extends VAT cut for edible oil imports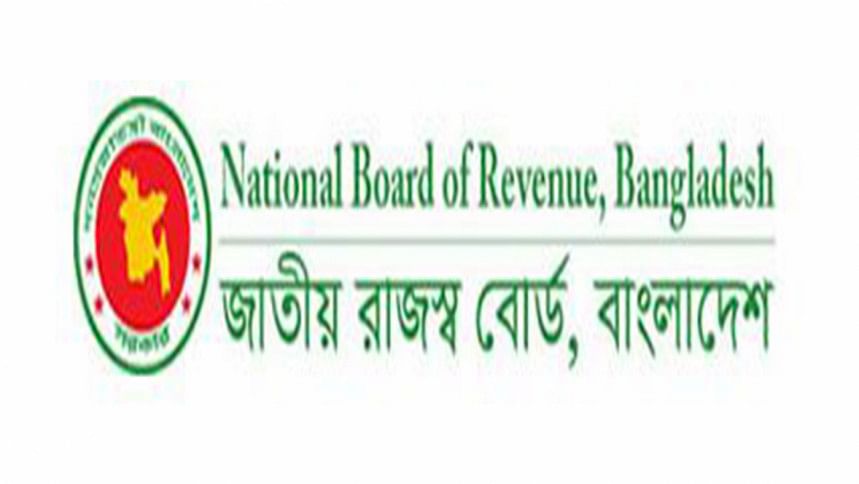 The National Board of Revenue (NBR) yesterday extended the opportunity for edible oil refiners to import and refine the essential commodity by paying only 5 per cent value added tax (VAT) at the import stage until September 30 this year. 
The NBR also extended the VAT exemption at the production and trading stages of palm oil and soybean oil, imported mainly in crude form by refiners, according to notifications issued by the NBR.
The moves are being considered as prices of edible oil are still high even after refiners cut soybean oil prices by up to Tk 6 per litre on June 26.
Consumers currently buy a litre of bottled soybean oil for Tk 190 to Tk 200, down 3 per cent from Tk 195 to Tk 210 a week ago, according to data of prices collected by the state-run Trading Corporation of Bangladesh.
Prices of five-litre bottles of soybean oil and palm oil also declined.
On March 16 this year, the NBR slashed the VAT on edible oil imports to 5 per cent from 15 per cent to give some relief to consumers amid a public outcry against surging prices, slow delivery by mills, and stockpiling by a section of traders.
The benefit expired on June 30, 2022.
Earlier on March 14, the NBR removed both the 15 per cent VAT at production and 5 per cent VAT at the trading stage for edible oil.