South Korea plans more investment in Bangladesh
Says ambassador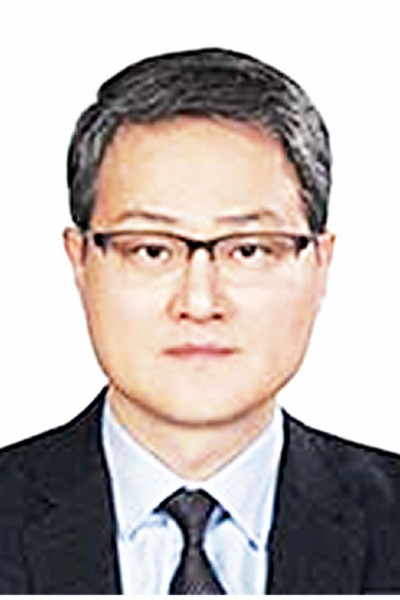 South Korea is looking at bringing in investments of major Korean brands like Samsung, Hyundai and Daewoo to Bangladesh in the areas of construction, engineering, electronics and automobiles as Bangladesh is improving associated environments and expanding the market base.
"So far, our investments were mainly in readymade garment sector. I think it is about eighty per cent. Now we are diversifying our investments and it will continue to go up," South Korean Ambassador to Bangladesh LeeJang-keun said yesterday.
He was speaking to members of the Diplomatic Correspondents' Association of Bangladesh (DCAB) during a media visit to Fair Electronics' manufacturing plants in Narsingdi, which were set up in association with Samsung in 2017.
The plants manufacture mobile phone, refrigerator, television, air conditioner, microwave oven and washing machine with the label "Made in Bangladesh".
Lee said in the middle of this year, Fair Group would start assembling cars in association with Hyundai in Bangladesh – a fact that demonstrates how Korean private companies were increasingly becoming interested in investing here.
South Korea has so far invested $1.3 billion and annual investment from Korea now stands at $100 million, he added.
"South Korean companies are eager to invest here because its market is expanding, it has demonstrated sustained economic growth, its labour cost is comparatively lower and the government is improving its policy support," Lee Jang-keun said.
Asked if they were facing any challenges, he said the customs and tax regulations were complicated, which needed to be simplified and made consistent.
"The good thing is that the government is now listening to us," he said.
The Bangladeshi companies exporting to non-traditional countries get incentives but the Korean companies in the export processing zones do not get that, the Korean envoy said, requesting the Bangladesh authorities to provide similar incentives to the Korean companies.
Fair Group Chief Marketing Officer Mohammed Mesbah Uddin, Advisor Hamid R Chowdhury, director Mutassim Daiaan and DCAB President Rezaul Karim Lotus also spoke.