New e-commerce platform comes into being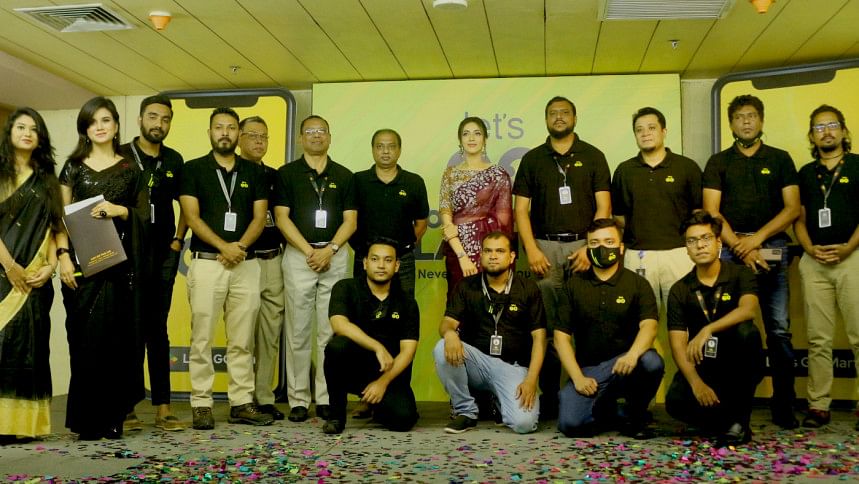 Let's GO Mart has started its operations as a new e-commerce platform as the company organised its commercial launch at The Daily Star Centre in Dhaka yesterday.
Customers can buy any product they need from this e-commerce platform, which believes in the slogan: "Never let go of your needs", said Major (Retired) Mohammad Rabiul Alam, chairman of Let's GO Mart.
Let's GO Mart will now provide quality products with the aim of making it easier to get products in the fastest time possible in the current e-commerce industry of the country, said Golam Mostafa, managing director of the company.
Let's GO Mart ensures faster delivery of quality products and creates the opportunity to deliver the products manufactured by small entrepreneurs.
"From fashion accessories to electronics, home appliances, smartphone gadgets, handicrafts to all the daily necessities will be available and the overall activities of Let's GO Mart will be governed by the 'You Shop We Drop' policy," he added
Let's Go Tech Ltd is a private company registered under the Companies Act 1994. It began its journey on February 11 in 2018. Let's GO Mart is a part of Let's GO Tech Ltd.
SM Asaduzzaman, the e-commerce platform's director; Syed Ashraf-Us-Saleheen, director and chief operating officer; and Bidya Sinha Mim, model and brand ambassador of Let's GO Mart, were also present at the launch.