Golden Harvest won't invest in e-commerce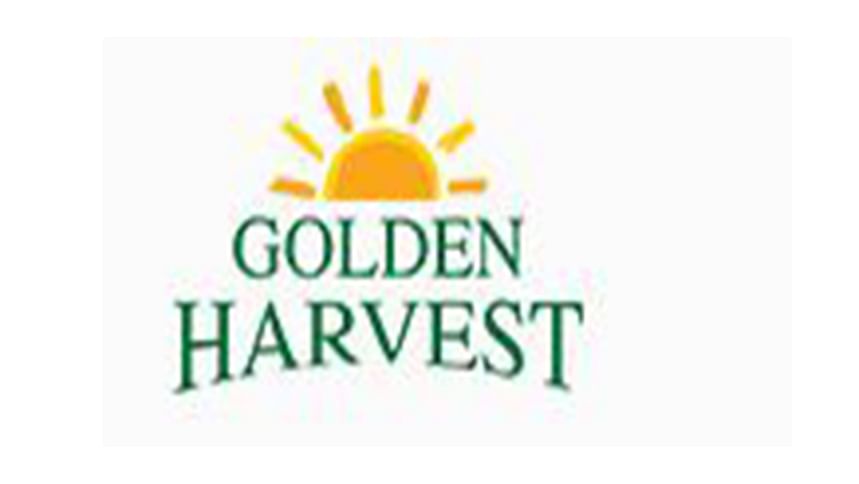 Golden Harvest Agro has decided not to proceed with its plan to open an e-commerce business, with the company's board citing yesterday that it was for the unstable economic outlook of the country. 
The listed company disclosed the information in a statement on the Dhaka Stock Exchange (DSE) website. The development came about just a year past the plan of launching e-commerce business.
In March 2021, the company decided to invest in the fast-rising e-commerce sector in Bangladesh to sell food, grocery items and tickets and deliver medicine.
Shares of Golden Harvest were unchanged at Tk 18.30 at the DSE yesterday.