Call charges to rise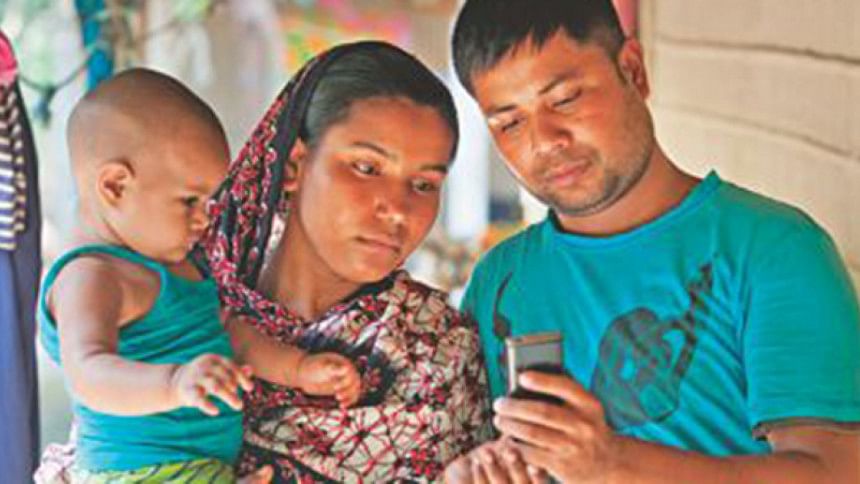 Moblie phone call expense and SIM cards will get costlier with the duty proposed by Finance Minister AMA Muhith in the budget for 2015-16 fiscal.
As of April 2015, the number of mobile phone users was 12.47 crore and the number of internet users increased to 4.57 lakh, he said in his budget speech today.
"I propose to impose 5 percent supplementary duty on the services provided through SIM and RIM card of mobile phone," the minister said.
This effectively means that if a call was to cost Tk 1 per minute previously will cost five paisa more if the finance minister's proposal goes through without amendment.
Also, the minister has proposed to impose a levy of Tk 100 both for issuance and replacement of a mobile SIM card.
Previously, the issuance of a SIM card cost Tk 300 and replacement Tk 100.
Now, the budget proposes Tk 100 for both SIM issuance and replacement.
Also due to the popularity of mobile phones, Muhith said the government has planned to provide health services through mobile phones in 64 district and 418 upazila hospitals.
Side by side, those health complexes will continue to provide health services through video conferencing.