VAT exemption for local industries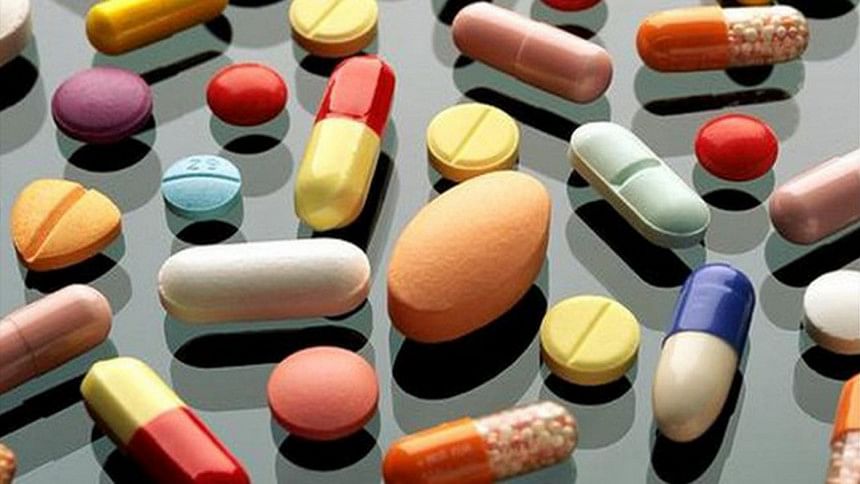 The government has proposed to withdraw value added tax (VAT) on a number of products and services to encourage local industries grow further.
Pharmaceutical makers will be able to export Tk 1 lakh worth of medicines as sample without any VAT instead of present Tk 30,000 only.
Fifteen percent VAT levied on license issuance and renewal fee of jute and jute products and solar panel batteries have been withdrawn.
Recycling of plastic waste also got VAT exemption.
While cigarette, especially lower and high end products, private education, services provided through mobile SIM and RUIM will be costlier.
Credit rating and financial analysis related activities will have to pay 15 percent VAT.