Source tax withdrawn from bond, bills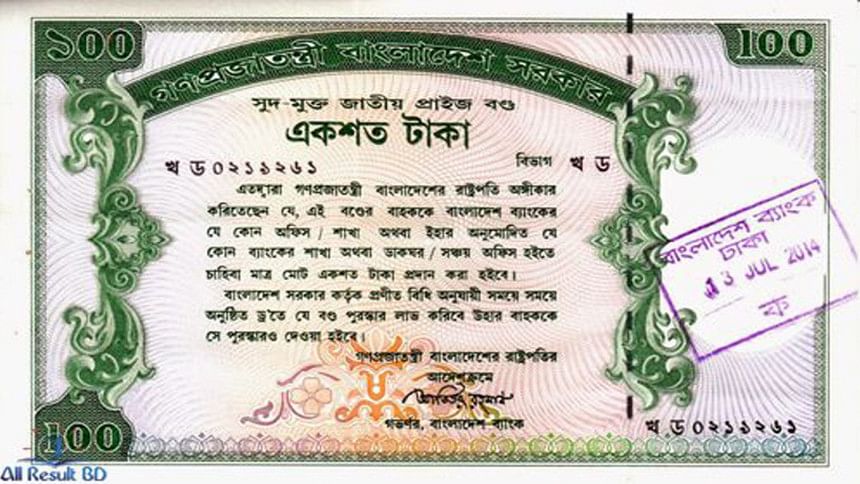 The government has finally taken initiative to develop a bond market in the country.
As part of the move, the finance minister in the budget has proposed to withdraw existing 5 percent upfront source tax on interest income of Treasury bond and Treasury bill.
Industry players have been demanding to withdraw the tax for long.