Banglalink wants to sell towers to buy spectrum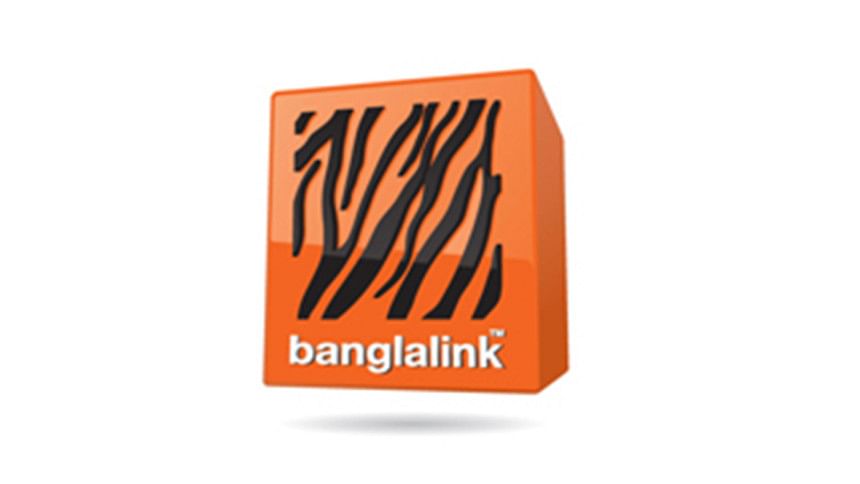 Banglalink wants to sell its towers to a third party as it plans to use the proceeds to invest in spectrum and improve service quality.
The operator has recently sent a letter to Bangladesh Telecommunication Regulatory Commission (BTRC), saying that it could invest more in spectrum if towers are sold.
The government is currently planning to hold spectrum auction for 2G, 3G and 4G services. The regulator plans to fix the floor price of spectrum at more than $25 million per megahertz (MHz). 
At present, Banglalink has 20 MHz spectrum in three bands, the lowest in the industry.
Earlier, Banglalink sought permission from the regulator to establish a subsidiary company to handle its network infrastructure such as towers, energy equipment and civil work, with an to aim to sell the subsidiary to a third party once the government introduces licensing for tower companies.
"Banglalink intends to carve out its passive infrastructure into a subsidiary company to focus on the development of the tower service industry, alongside our already successful core telecommunication services," according to a letter signed by Taimur Rahman, chief corporate and regulatory affairs officer of Banglalink Digital Communication Ltd.
In February, Jean-Yves Charlier, chief executive of VimpelCom, the operator's majority shareholder, met with the BTRC chief and placed their plan.
At that meeting, the VimpelCom CEO sought more clarity on the issue, according to the letter.
During his visit, Charlier said the company wants to establish a subsidiary company, which will own and manage all of its 8,500 towers. After the government awards licences for tower companies, it will sell the subsidiary company, said Charlier.
According to Bangladesh's plan, the new subsidiary will become an independent passive infrastructure provider, and for that, it applied for a no-objection certificate.
The telecom regulator earlier allowed Robi to set up a similar subsidiary company, edotco, which has about 9,000 towers in its books.
Banglalink cited this move as an example in the letter but did neither mention Robi nor edotco.
Currently, the government and the telecom regulator are working to separate the tower operation business from the mobile service.
Mobile operator Grameenphone applied to the commission to establish a subsidiary company for its tower business in January.
BTRC officials said they are considering both applications and will take a decision soon.