BB sends team to Manila to push for heist money recovery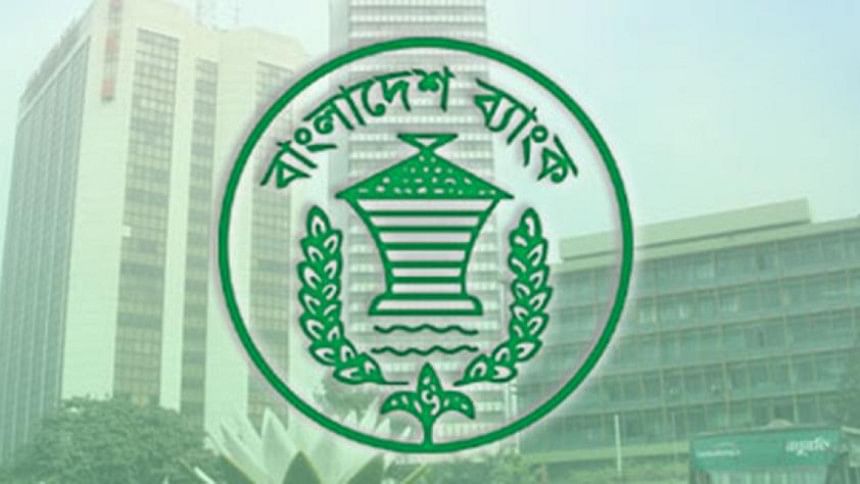 Bangladesh's central bank will send a team of officials to the Philippines on Tuesday to push for the recovery of more of the $81 million stolen from its account at the New York Federal Reserve last year and routed through a bank in Manila.
Bangladesh Bank has been able to retrieve only about $15 million of the money stolen in one of the world's biggest cyber heists.
A Bangladesh Bank lawyer, Ajmalul Hossain, told Reuters on Monday the bank was working on "various ways" to get back the rest of the money from institutions in the Philippines.
Hossain said two officials from Bangladesh Financial Intelligence Unit, controlled by the central bank, would meet representatives of the Philippine Department of Justice, Anti-Money Laundering Council and a presidential commission, among others.
"All the money that was lost has been frozen ... we're trying to expedite the process of recovery," Hossain told Reuters by telephone from London.
Hossain declined to give details of the strategy to recover the money from the heist, which according to the US Federal Bureau of Investigation was state-sponsored.
On the evening of Feb. 4 last year, the yet-to-be-identified hackers initiated fake transfer orders which sought to move nearly $1 billion from Bangladesh Bank's New York Fed account mostly to accounts at the Manila-based Rizal Commercial Banking Corp (RCBC).
Many of the transfer orders initiated by the hackers were blocked or reversed by intermediary banks, but $81 million made it to accounts in fake names at RCBC. Most of the funds then disappeared into Manila's loosely regulated casino industry.
The Philippines' Anti-Money Laundering Council has accused several RCBC officials of money-laundering in a complaint filed at its Justice Department, though the bank has blamed only a couple of rogue officials.
Bangladesh Bank and RCBC have exchanged accusations of responsibility for the crime.
RCBC was fined a record one billion pesos ($19.54 million) by the Philippine central bank for its failure to prevent the movement of the stolen money through its bank, while a top Bangladeshi investigator has said he suspected some IT technicians from the Dhaka-based bank helped the hackers carry out the heist.
The $15 million that Bangladesh has been able to recover is part of $35 million that Manila casino boss Kim Wong had told a Philippines Senate inquiry he received from two Chinese gamblers without knowing it was stolen.