UK aid cuts like a punch in the gut, says Brac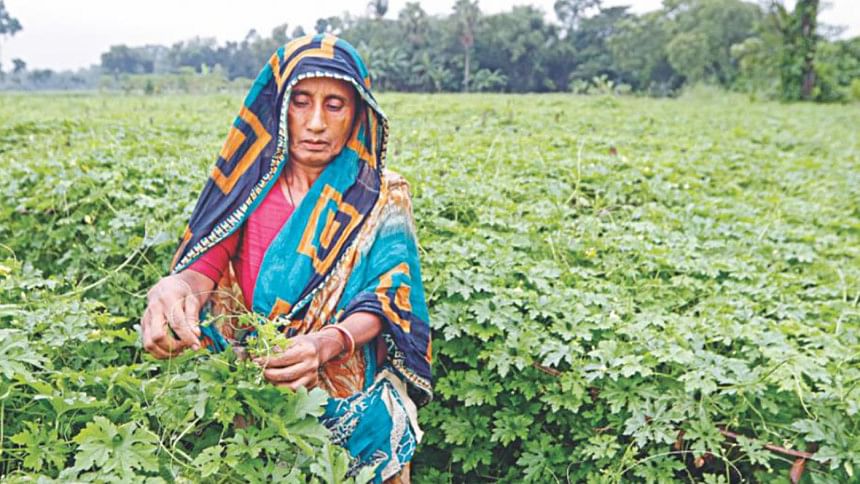 UK government's funding cuts to the world's largest international non-governmental organisation Brac is like a "gut punch" after a successful 10-year £450m partnership, according to a director of the NGO, reports Guardian.
According to the Guardian's report, Asif Saleh, executive director of Brac Bangladesh, said the cuts will leave hundreds of thousands of girls without an education, millions of women and girls without access to family planning and hundreds of thousands of people in extreme poverty without support.
Saleh's comments followed an announcement on Friday that the UK would spend an extra £430m on girls education in 90 countries over the next five years. The announcement, made at the G7 summit, prompted accusations of hypocrisy. Sarah Brown, chair of global children's charity Theirworld, called the funding a "drop in the ocean" compared to the scale of the global education crisis and in the face of "savage cuts to the international aid budget".
Evidence submitted by Brac to the international development committee's investigation into the aid cuts described the withdrawal of support as "catastrophic" for the tens of thousands in Bangladesh who live on under a dollar a day.
"The dramatic fall is completely unexpected," Saleh said. "It's like a gut punch. We did not anticipate it would be a complete withdrawal from the partnership. From a commitment of £200m over five years to absolutely nothing – it's a mistake."
About 16 million Bangladeshis have slipped into extreme poverty since the pandemic, and the World Bank estimates an additional 150 million people globally will be in extreme poverty by 2021 because of Covid-19.