India will fight back hard: Sachin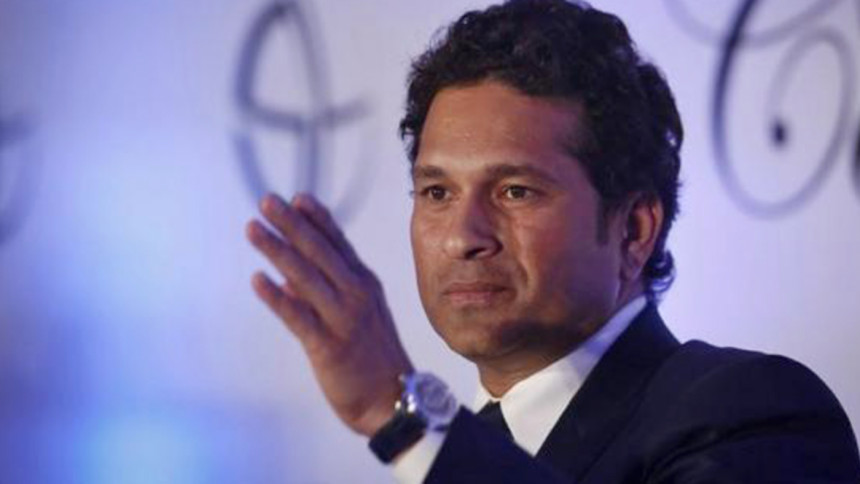 Sachin Tendulkar expects India to hit back hard in the second Test against Australia beginning Saturday in Bangalore after their shock defeat in the opening encounter.
"It was a tough Test match for us but it is part and parcel of the game ... Knowing the spirit of the Indian team I know that they will fight back hard," said Tendulkar, who is Test cricket's record run-scorer.
"There are good moments and there are tough moments but it is all about how you stand back on your feet again and start competing. That is what makes the sport interesting."