Silent conflicts of interest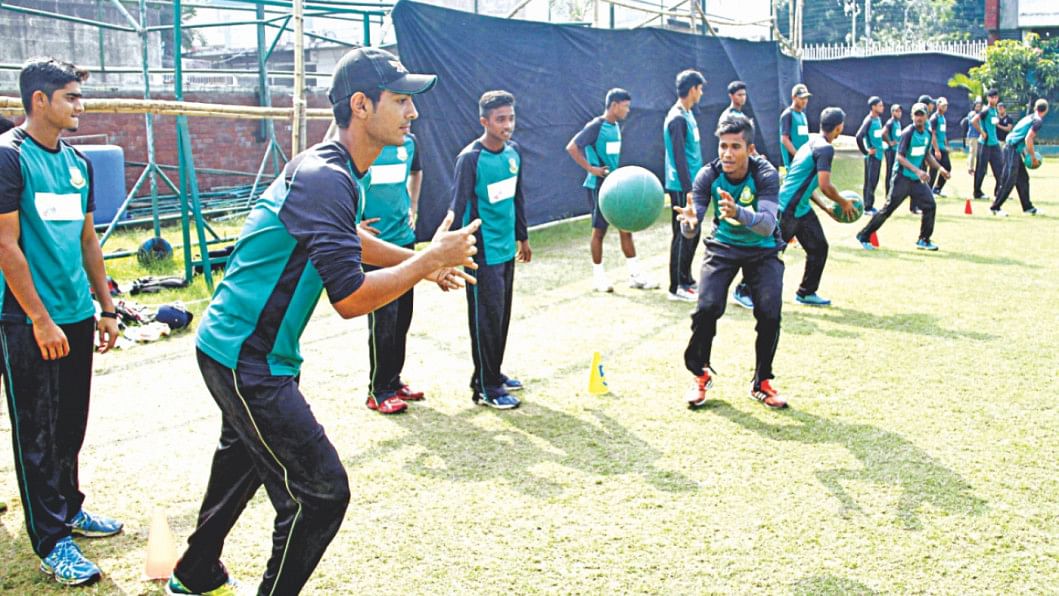 Cricket Coaching School was renamed as Shinepukur Cricket Club almost silently. According to Bangladesh Cricket Board (BCB), Shinepukur is a sister concern of Beximco Group, which bought the club after they defaulted on their players' payments.
Now this Shinepukur Cricket Club have become champions in the First Division Cricket League -- also silently because all the noise around the country's cricket is focused mostly on the Tigers' round-the-year activities -- to enter the Dhaka Premier Division Cricket League.
Everything seems okay if we can stop here.
But there are some issues which deserve attention. There have been widespread whispers about the low standard and the biased umpiring; a perennial problem in our domestic league competitions.
Most importantly, the incident during a match between Shinepukur and Rupganj Tiger Club -- which was so renamed from Kalabagan Cricket Academy -- at BKSP on February 11, brought the conflict of interest issue to the fore once again. Former Bangladesh captain turned BCB director, development committee chairman and national team manager Khaled Mahmud played a vital role as coach to bring glory for Shinepukur but on that particular day he was at the centre of chaotic scenes and unleashed filthy language towards opposition players.
When contacted yesterday, Mahmud admitted that he had said something bad but also explained the reason behind the incident -- the opponent players' 'unsporting' behaviour forced him to do so. He also said that he later apologised for that.
This kind of incident is nothing new in the domestic circuit but the question is whether an influential board member can be directly involved with a domestic team because therein lies the conflict of interest.
It would have been fine had Mahmud sacrificed his multiple duties with the BCB and the national team to be the coach for Shinepukur in his capacity as a Beximco employee, but as many observed his presence influenced domestic matches on many occasions.
The issue of conflict of interest is a major issue in the incumbent cricket authority as it has also dogged the Bangladesh Premier League (BPL) with BCB directors having connections to franchise owners.
Like Shinepukur, the Dhaka Dynamites franchise is also owned by Beximco, where BCB president Nazmul Hassan Papon is managing director of their pharmaceuticals unit and board director Ismail Haider Mallick is an executive.
Kazi Inam Ahmed, another BCB director, is a director at Gemcon Group, which bought the Khulna franchise while another BCB director Abdul Awal Chowdhury has been part of the Barisal Bulls' ownership since 2015.
It is in no way a healthy situation for an organisation like the BCB. So when Mahmud flexed his muscles in a first division match, one cannot judge it as an age-old practice to be papered over; rather it is an issue which needs to be addressed properly for the wider health of the country's cricket.