DRS enabled umpires to make 98.5 percent correct calls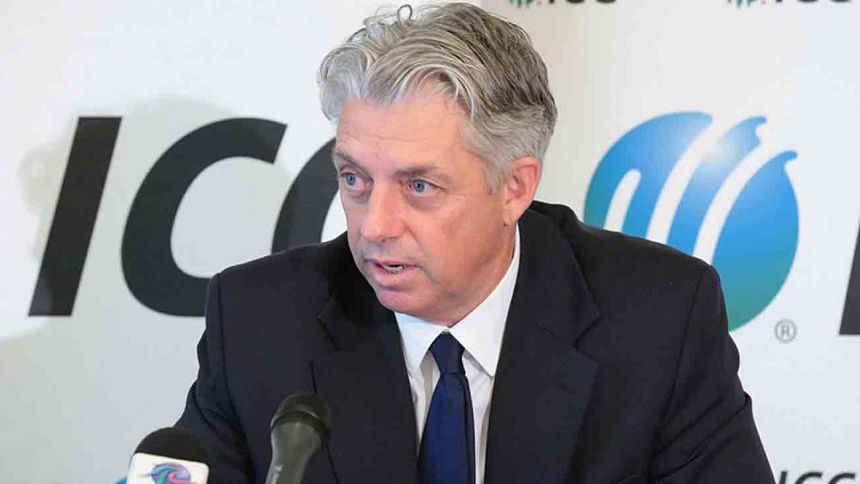 The ICC Chief Executive David Richardson has revealed that the Emirates Panel of Umpires' usage of the Decision Review System (DRS) has enabled them to attain a staggering accuracy rate of 98.5 percent.
In order to achieve this we need to maintain a world-class environment for international cricket and significant part of that means a high standard of officiating. I am very proud of the Emirates Elite Panel of Match Officials and our targets for correct decision making this year currently stands at 94% rising to 98.5% after DRS, according to ICC's article.
We have already stated our ambition for a clear and consistent approach to DRS in international cricket and the need to finalise future international cricket structures to bring context to all three formats of the game and I believe that we are very close to delivering something that works for the sport.
David Richardson shared the key objectives ICC aims to deliver year by year to improve and grow the sport while talking about the four main pillars of the ICC strategy, cricket, growth, integrity and events and commercial partnerships.