BD blind cricketers visit Eden Gardens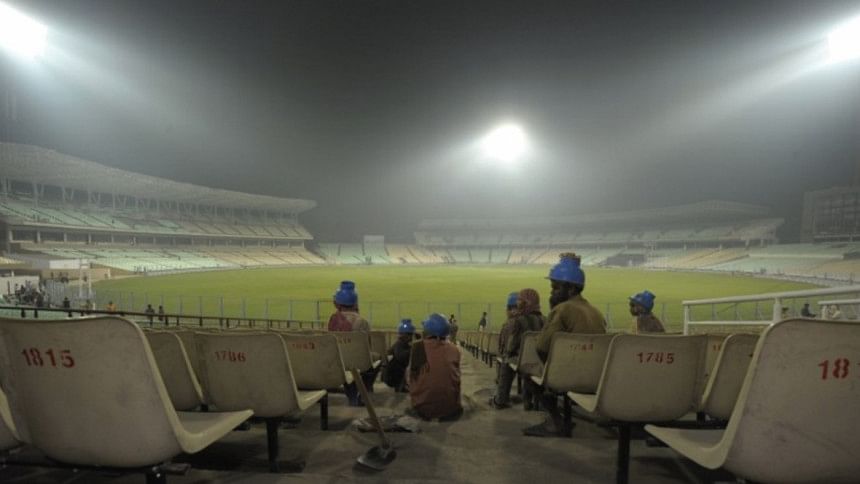 Visually-challenged cricketers from Bangladesh got their wishes fulfilled when they got an opportunity to meet former India captain Sourav Ganguly in an event hosted by the National Cricket Club at Eden Gardens on Wednesday, reports Cricket Country.
The players took a round of the stadium and later clicked pictures with the Cricket Association of Bengal (CAB) president Ganguly, the NCC stated in a release.
"The boys were very pleased to be able to come. We gave them mementos to further encourage them since we at NCC always believe in the philosophy of standing by specially abled cricketers and inspiring these boys was a privilege," NCC secretary Niraj Kajaria said.