Mahmudullah will be sent home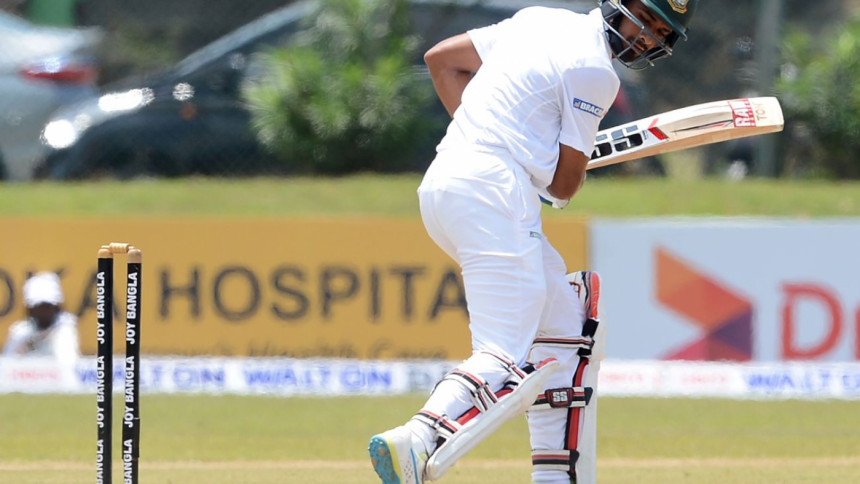 Bangladesh batsman Mahmudullah Riyad, struggling for form and with two failures in the Galle Test which Bangladesh lost by 259 runs, will be sent home from the tour of Sri Lanka tomorrow.
Team manager Khaled Mahmud informed of this development, saying that the right-hander will miss out on the second Test, Bangladesh's 100th Test match at the P Sara Oval on March 15. "As he is a senior member of the side, we thought it best to send him home as he will not be playing in the second Test," said Mahmud during Bangladesh's practice session at the P Sara this morning.
"He may come back for the ODI leg of the tour, the squad has not been decided yet." This morning, Riyad took part in a fielding drill but then went into the dressing room, appearing downcast, and did not take part in Bangladesh's net sessions.
Sri Lanka Cricket (SLC) will mark the occasion of Bangladesh's 100th Test, at the P Sara Oval in Colombo, with a medal-giving ceremony on the first day on March 15, SLC president Thilanga Sumathipala told Bangladeshi media earlier.
The 15-man squad for the 3-match ODI series has been selected and sent to BCB president Nazmul Hassan Papon for approval. The squad will be announced soon after getting the green signal from the president. Players selected for the ODI matches are scheduled to meet with team in Sri Lanka on 18 March. The first ODI will take place at Dambulla on 25 March, 2017.