SLC to celebrate Tigers' 100th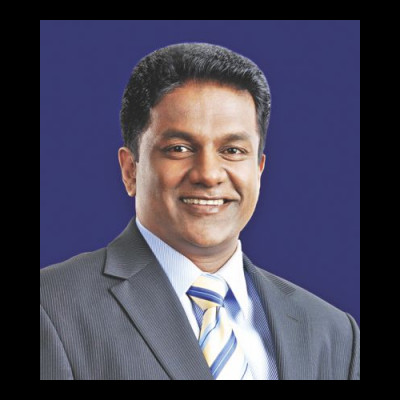 Sri Lanka Cricket (SLC) will mark the occasion of Bangladesh's 100th Test, at the P Sara Oval in Colombo, with a medal-giving ceremony on the first day on March 15, SLC president Thilanga Sumathipala told Bangladeshi media covering the two-Test series in Galle yesterday.
"In the morning we are inviting both board presidents [himself and Bangladesh Cricket Board president Nazmul Hassan Papon] as guests," Sumathipala said in a press conference held just before lunch on the fifth day of the first Test at the Galle International Stadium.
"We would like to recognise the participating teams and give them medals before the game for playing that match. And also we are hosting the team for dinner to celebrate the 100th match."
Sumathipala, a Sri Lankan politician who is currently the deputy speaker of the parliament of Sri Lanka, has had four stints as the president of cricket's governing body in the island nation. He was at the head of the body, then known as Board of Control for Cricket in Sri Lanka, when Bangladesh were voted in as Full Members of the International Cricket Council, and Sri Lanka were one of the eight nations to support that bid.
Sumathipala listed the ties that Bangladesh and Sri Lanka had built over the years. "Our school cricket was very strong at that time, so we sent you U-13, U-15, U-17 and U-19 plans and helped you out by sending four coaches for four age levels from Sri Lanka. From 1998 to 2002-03 we helped you to build the structure. You played good cricket then but your domestic cricket was not blending with national interest at that time. So it has been almost 20 years that we have been helping each other. Now you have a very mature, world class cricketing structure."