Moody expects Fizz to join IPL on Apr 7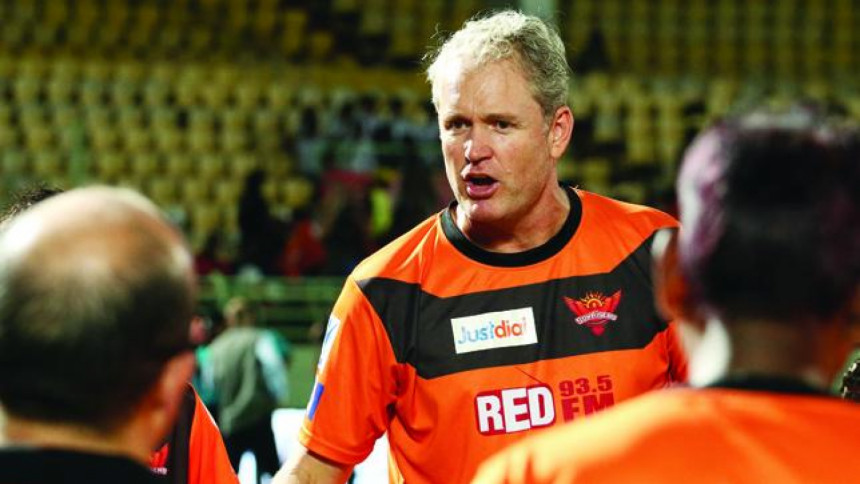 Sunrisers Hyderabad coach Tom Moody Sunday said that Bangladesh's left-arm pace sensation Mustafizur Rahaman is expected to join the franchise on April 7 after playing the final match of the limited overs series against Sri Lanka.
There were unconfirmed reports that said that the 'cutter master' will not be available during this season of IPL after playing a major role in defending champions' triumph.
"At this stage, we are expecting him to come. We have not had any official word in any other way. We are expecting him to be here on (April) 7th. Unless, we hear differently from BCB, we will continue to expect him," he said.
Sunrisers Hyderabad will take on Royal Challengers Bangalore on April 5 in the inaugural match which Mustafizur will be missing.