Fizz clears the air about IPL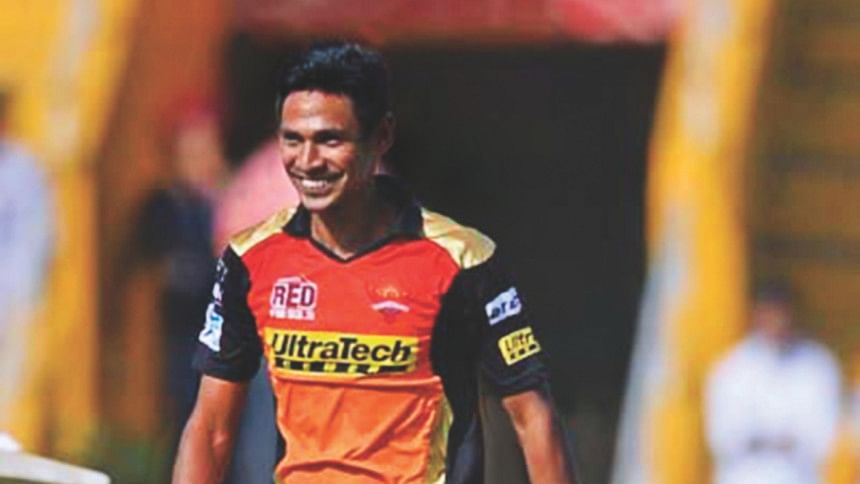 Indian online media is currently agog with the news that Bangladesh pacer Mustafizur Rahman will likely not participate in the 2017 edition of the Indian Premier League after Sportstar quoted the left-armer as saying 'I don't think I will be able to make it for the tournament this time around', in a piece published online on March 30.
However, answering a question about the issue to Bangladeshi reporters during team practice at the Sinhalese Sports Club ground in Colombo this afternoon, Mustafizur suggested that he was caught unaware by an Indian reporter who called his hotel room through the hotel intercom at the Taj Samudra in Colombo last evening.
"A person called me on the room intercom, and wanted to know about the IPL," Mustafizur said. "I told him that there are three matches [third ODI and two T20Is on the tour of Sri Lanka] left and I am not able to say anything before that. Whether the cricket board will clear me or not, I don't know. Let me finish the matches and then we will see."
Mustafizur played a starring role in Sunrisers Hyderabad's march to the championship in IPL 2016 last season.