Police to take services to people's doorsteps at every union parishad: IGP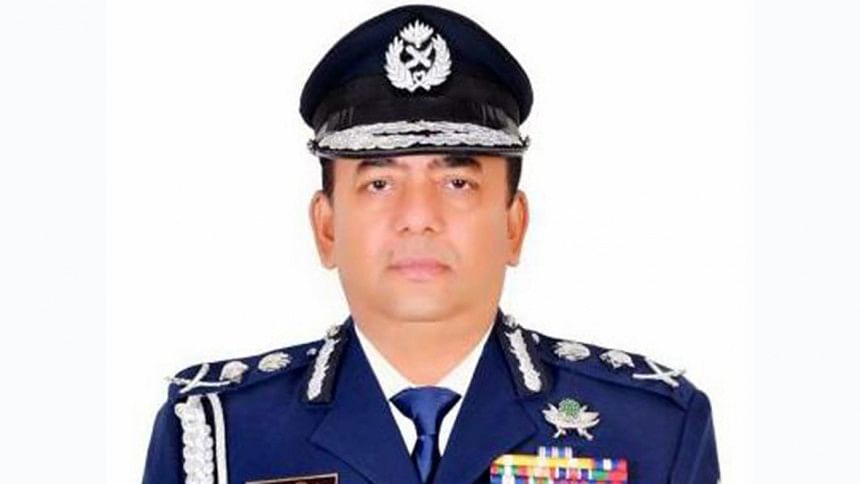 Inspector General of Police Benazir Ahmed yesterday said every union parishad will be marked as a police beat to take services to people's doorsteps.
A police officer will be given charge of each beat to keep in touch with its people, know their views and solve their problems, he said while talking to chiefs of different police units through video conferencing.
The IGP, however, said police members must be free from drugs to make it "people's police", according to a press release sent by Police Headquarters.
"No policeman will take drugs, be involved with drugs trade or have relations with drug dealers," he said.
Benazir said he would not accept police members' involvement with corruption.
"If someone wants to be rich by being involved in corruption, then he should quit his job," he said.
Referring to police service during Covid-19 pandemic, the police chief said people do not have to come to police, rather police members have gone to the people and served them, going beyond the line of their duties.
"We have delivered food to their homes, made arrangements for their travel, for harvesting paddy. Police members have made arrangements for burial and cremation when relatives of the deceased, infected with Covid-19, did not come near them," he said.
The IGP expressed his deep respect to the police personnel who died with Covid-19 while discharging their duties to keep people safe.