Imported mobile handsets to be costlier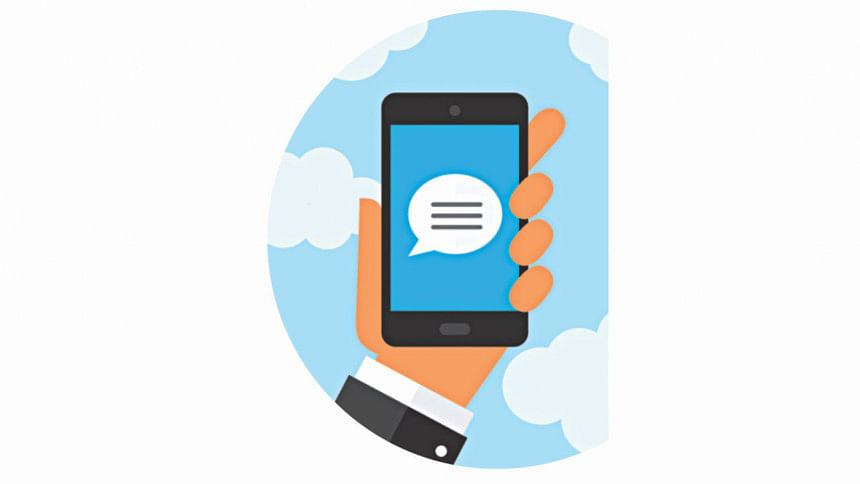 Imported mobile phone handsets will be costlier as Finance Minister AMA Muhith today has proposed to increase 1 percentage point surcharge in his budget speech for fiscal 2018-19.
Currently, there are 10 per cent customers' duty, 15 per cent vat, 2 per cent advance income tax and another 1 per cent surcharge on imported mobile phone handsets.
"Mobile phone has a very important role to play in spreading information technology enabled services. In order to flourish mobile manufacturing industry and to attract investment in this sector, I am proposing to issue a separate SRO allowing the VAT exemption facility on mobile telephone set manufacturing."
However, currently there are zero locally assembled mobile device in the country and some local and international brands are working on setting up plant and only Walton is assembling a few sets.
Last year, the industry imported around 3.34 crore handsets that cost about Tk 10,000 crore.