SSC results on Monday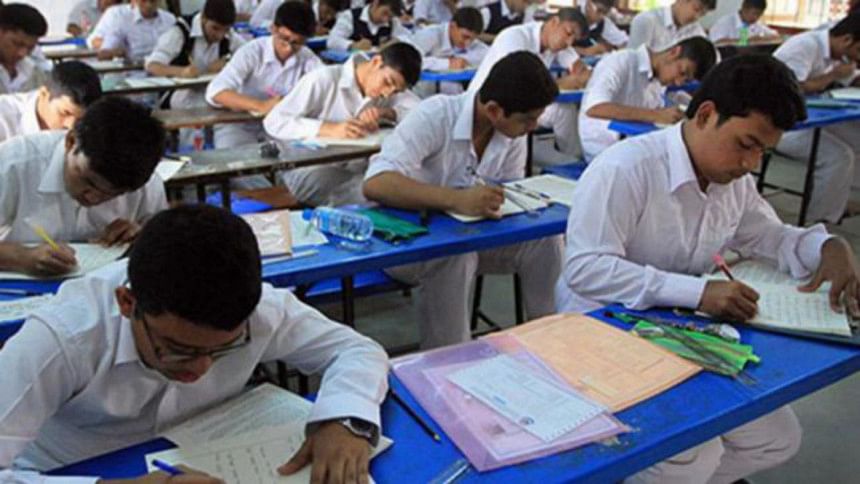 The results of Secondary School Certificate (SSC) and equivalent examinations will be published simultaneously across the country on Monday.
Confirming the date, Dhaka education board chairman Prof Ziaul Haque said chairmen of all 10 boards will hand over the results to Education Minister Dipu Moni at International Mother Language Institute at 10:00am.
After that the minister will officially announce the results from there, he said.
Usually all 10 education board chairmen along with the education minister present a summary of the results to Prime Minister
Sheikh Hasina. But this year no such ceremony will take place as Hasina is visiting London, said an education ministry official.
Like before, the results will be made available at schools and on education board websites. Students will also be able to receive the results through SMSs.
This year, 2,135,333 students from 28,682 institutions took the written exams from February 2 to 26. The practical tests were held from February 27 to March 14.
Of the examinees, 1,700,102 sat for the SSC exams under eight general education boards, 310,172 for Dakhil exams under the madrasa board, and 125,059 for vocational exams under the technical education board.