No movement within 200 yards of SSC exam centres: DMP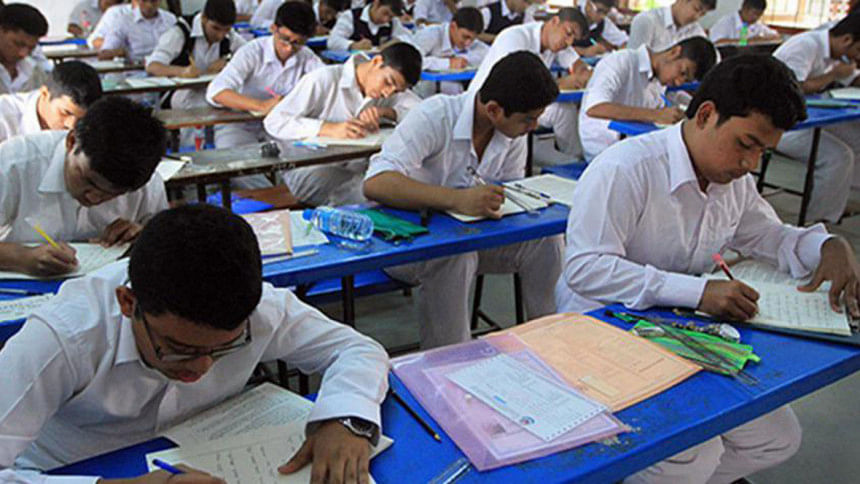 No one other than examinees will be allowed within 200 yards of examination centres in Dhaka during the Secondary School Certificate (SSC) examinations.
Dhaka Metropolitan Police (DMP) came up with the directive in a press release today.
The restriction will remain effective during the examination hours, said DMP Commissioner Asaduzzaman Mia.
This measure has been taken to ensure a fair and peaceful examination, he said in the press release.
SSC, SSC (Vocational) and Dakhil examinations will begin from February 2 across the country.