Keep enough time in hand to reach SSC exam centres: DMP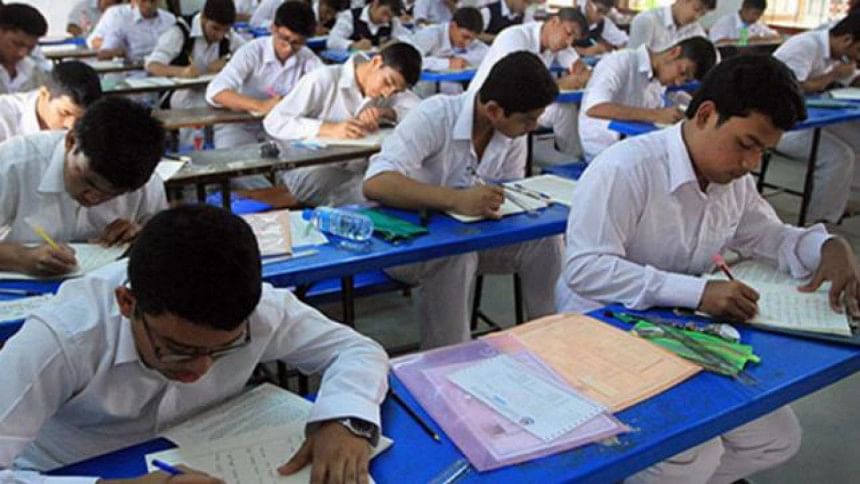 Dhaka police today advised the guardians of the Secondary School Certificate (SSC) examinees to keep enough time in their hands in order to reach the examination centres. 
Reminding the SSC examinees of the traffic congestions at different points of the capital due to on-going development works, Dhaka Metropolitan Police (DMP) made the call.  
Installation of concrete barriers from Karwan Bazar to Motijheel is going on for the Mass Rapid Transit Line-6 project. Besides, the work on Bus Rapid Transit (BRT) is going on from Abdullahpur crossing in Uttara to Airport Crossing, the DMP said.
SSC, SSC (Vocational) and Dakhil examinations will begin from February 2 across the country.