Seven injured over land grabbing bid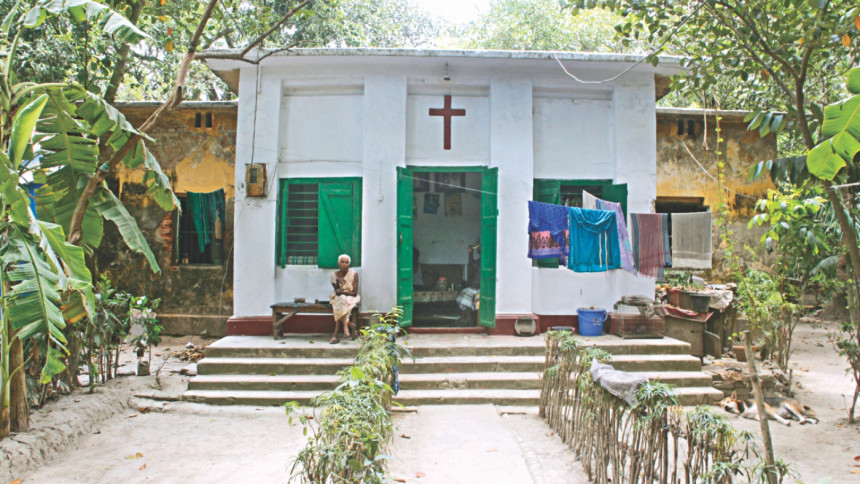 The hired goons of a real estate company allegedly injured some seven people during an attempt to grab the land of an ultra-poor community of Baptist Christians in Barisal yesterday.
At least 25 families of Baptist Christians, mostly carpenters and labourers, live in a colony on the 2.53-acre land by Baptist Mission Road in Barisal city.
Johnson Merry Guha, assistant secretary of Baptist Church in the colony, claimed that in 1969, this land was donated by British citizen Reverend Gordon Soddy to Bangladesh Baptist Association, a wing of Baptist Church Trustee.
It's a non-transferable and non-saleable property. It's designated for sheltering the homeless families of the community, she said.
She added that a case is pending with a court against the Olympic Properties Limited, which claims to have purchased the land.
"We would have vacated the land had the court ordered it. But the influential company has all along been trying to evict us using muscles."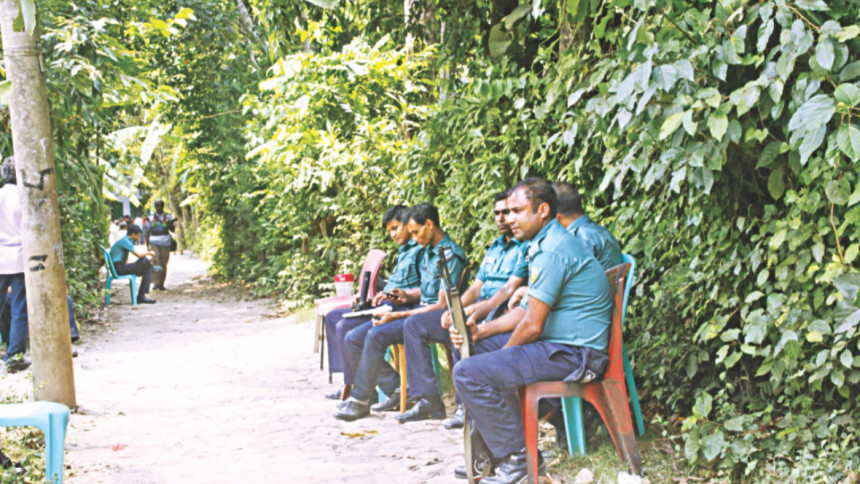 Suprova Baroi, a member of the community, said eight to 10 hired goons carrying sticks took part in the attack in presence of Ansar Ali Howlader, general manager of Olympic Properties, and other labourers and officials of the company.
However, the land grabbing bid failed as the community members refused to leave.
Of the injured, Ranjit Mallik, president of Baptist Bastuhara (homeless) Colony, Shova Bala and Jiban, were admitted to Sher-e-Bangla Medical College Hospital.
Contacted, Ansar Ali Hawlader said the company bought the property from Reverend Asim Kumar Baroi, secretary of Bangladesh Baptist Association, for Tk 8.82 crore on February 8, 2012. It planned to construct a private medical college and child hospital at the site.
When the Christian community people came to know about the deal, they lodged a case and took out a court injunction against the land.
In 2012, Reverend Asim had admitted selling the land. But, according to Johnson Merry Guha, nobody has the right to sell the trustee's property.
Asked about yesterday's incident, Ansar Ali said it was an internal clash of the community as some of the residents wanted to evacuate the place and others stopped them.  
Asked about his presence there, he said he went there to take control of the company's property but left as the clash broke out. 
Ataur Rahman, officer-in-charge of Barisal Kotwali Police Station, said police visited the spot.
He added, "Nobody has the right to evict the Baptist community. If the court issues an order, we will act accordingly."