Covid-19 Crisis: Little aid for marginalised communities
Say speakers at a webinar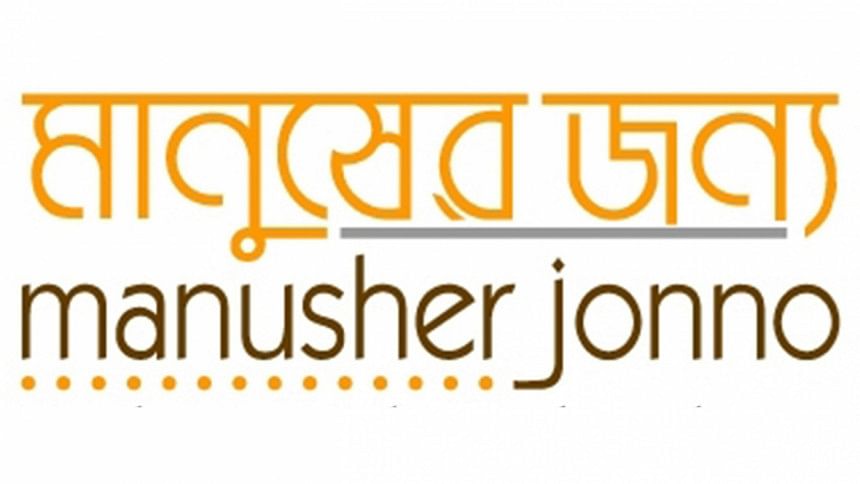 Marginalised communities are getting a meagre amount of aid from the Covid-19 crisis allocations.
Members of those communities and civil society during a discussion yesterday also alleged that this was happening due to mismanagement, misdirection of aid, nepotism, and in some cases corruption.
Only 4,100, or 25 percent, families of ethnic minorities in the hilly and plain land areas received the help, speakers at a webinar said yesterday.
The webinar titled "Marginalised People during Covid-19: Inclusion or Exclusion?" was organised by Manusher Jonno Foundation (MJF).
The MJF, citing information from its associate NGOs, said that 21,826 people of dalit and harijan communities, 29,631 people with challenges, and 49,239 fishermen, did not receive any kind of aid between April and June.
A large portion of the members of ethnic minorities on plain land were getting just one meal a day. Unemployment and poverty were on the rise in hilly areas.
Besides, the government targeted assistance to 50 lakh people but so far only 16 lakh received any help.
Speaking as the chief guest, Planning Minister MA Mannan said Covid-19 was causing damage to a number of sectors but the government was facing it with courage.
He, however, said he would not engage in any kind of debate regarding the allegation of small amount of assistance, misdirection of assistance, and corruption.
"We are aware of these… and the prime minister has announced that all these are unacceptable and she will not tolerate these and we will take action.
"You can be assured by this announcement," Mannan said.
MJF Executive Director Shaheen Anam said Prime Minister Sheikh Hasina had announced stimulus packages worth Tk 1.33 lakh crore, almost 3.7 percent of the country's GDP, since April to tackle the Covid-19 crisis.
She said marginalised communities of Bangladesh were not getting sufficient aid. "There are some allegations of mistargeting, we are also getting news of corruption and in some cases political interference.
"Women are the worst sufferers of this crisis. More workload has been added to their daily lives. Child marriage and violence on women are also on the rise. Women are facing more discrimination," she said.
"I think the government has goodwill. Distribution is a big challenge. To overcome this challenge, we need a broader consensus and coordination," she added.
Economist and Citizen's Platform for SDGs, Bangladesh Convener Debapriya Bhattacharya said, "Due to the coronavirus, we are getting new vulnerabilities besides the traditional vulnerabilities. Recent data shows that at least two or three crore people are at risk of losing jobs or they will become new poor."
Transgender community representative Parboti Ahmed and Khasi community member Flora Baby Talang said only a few of them received the government aid.
Representing people with challenges, Nilufar Yasmin and fishermen representative Suroj Mia said they did not receive any kind of Covid-19 aid.
Harijan communities' representative Nirmol Chandra Das said the government aid was not enough and only two to four people received Tk 2,500 financial help.
Nagorik Uddyog Chief Executive Zakir Hossain said exclusion of the marginalised communities was nothing new and that the pandemic only made it worse.
Executive Director of Research Initiatives Bangladesh Meghna Guhathakurta said the pandemic brought to light the fact that the country needed to decentralise healthcare and develop capacities of local healthcare.
Disaster risk and reduction policies need to be revisited with the pandemic in mind, she said.
Chief of Chakma Circle (Chakma King) Debashis Roy alleged that of the 2,000 villages in his circle, people of only seven villages received 20kg of rice. Most of the rest got 10kg or less.
Lawmaker Aroma Dutta called for an action plan, short-, medium- and long-term.
Coronavirus is not going away soon and cyclones and floods will also continue said Judith Herbertson, head of DFID Bangladesh.
"Collectively we need to be able to provide immediate assistance to those lacking food, healthcare, and facing violence," she said, adding that the UK government would continue its commitment to the marginalised groups.