Innocent in Jail for 5yrs: PBI IDs 7 cops responsible
Submits probe report to HC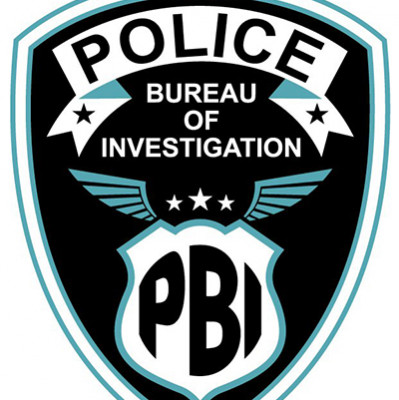 A probe by the Police Bureau of Investigation (PBI) has found seven former officials of Pallabi Police Station responsible for wrongly arresting Md Arman, a technician from Mirpur's Benarasi Palli, in 2016.
Because of them, the victim had to languish in jail for five long years, found the PBI investigation.
The seven police officials were extremely negligent in carrying out their duties while examining the name, address and other information regarding the case's accused. That is why innocent Arman was arrested and he had to suffer in jail for a long time, the PBI said in an inquiry report submitted to the High Court yesterday.
 The seven are then officers-in-charge (OCs) of the police station Md Dadan Fakir and Md Nazrul Islam; the then sub inspectors (SIs) Md Sirajul Islam Khan and Khan Imdadul Haque (now retired), the then duty officer Moniara Akhter; the then SI Md Russel and the then assistant sub inspector (ASI) Hajrat Ali, according to the PBI report. 
A three-member PBI probe body, headed by Superintendent of Police Mohammad Khorshed Alam, submitted the report through the attorney general's office to the HC bench, led by Justice Md Mozibur Rahman Miah, complying with a previous directive.
Police arrested Arman in a drug case in January 2016 instead of the original accused, one Shahabuddin Bihari. Following a writ petition, the HC on December 31 last year declared the arrest and detention of Arman illegal and contradictory to his fundamental and human rights.
Arman was released from the Dhaka Central Jail.
The HC also directed the inspector general of police to give Tk 20 lakh in compensation to Arman in 30 days. Later, the Appellate Division stayed this part of the HC verdict.
The same day (December 31), the HC ordered the IGP and the DMP commissioner to withdraw police officers, who were discharging duties under Pallabi Police Station during the incident, from their present workplaces and also ordered the PBI to conduct an inquiry into the incident and submit a report to it.
The HC bench of Justice Md Mozibur Rahman Miah and Justice Mohi Uddin Shamim delivered the order following a petition filed by Law and Life Foundation.
The HC observed that the incident was very unexpected and a collective failure of the police department.