India to open Farakka for hilsa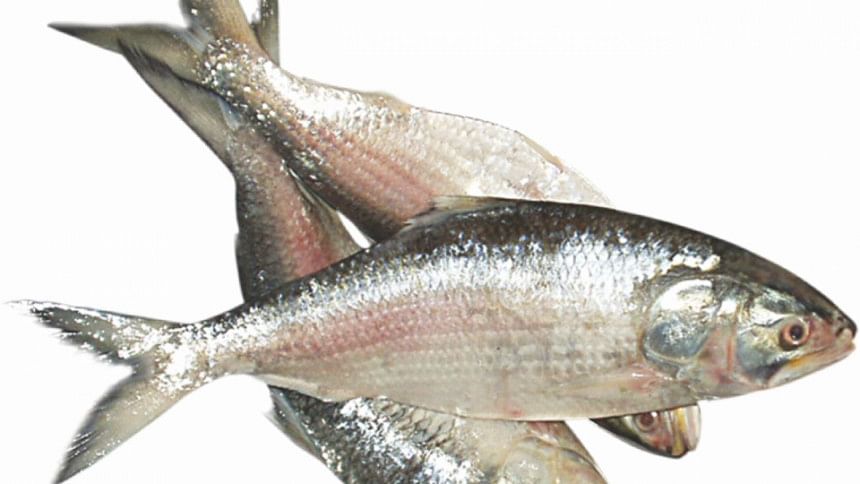 From June this year, hilsa from Bangladesh will be able to swim along the Ganges river all the way up to Allahabad in India following a decision to open the sluice gate at Farakka Barrage a little higher for four hours every day, Indian officials said.
Indian authorities have decided to open the navigation lock at Farakka in order to preserve the biodiversity of the Ganges. The lock had for long stalled the movement of hilsa from salty waters of downstream Bangladesh to sweeter water in the upstream, particularly during the spawning season.
The navigation lock has now been re-designed in order to facilitate the easy migration of hilsa shoal during the mating season in monsoon.
This is being done as part of efforts to preserve the biodiversity of the Ganges, India's Water Resources Minister Nitin Gadkari said on Friday.
"The gates will be kept open between 1:00am and 5:00am every day because that is the time when hilsa fishes move," said Inland Waterway Authority of India Vice Chairman Pravir Pandey
"This has been done in consultation with the Indian Council for Agricultural Research, Central Inland Fisheries Research Institute, Central Water Commission and the Farakka Barrage authorities."
This will lead to increased availability of hilsa in India, a spokesman of Indian Shipping Ministry said.