Home boss defends deaths in crossfire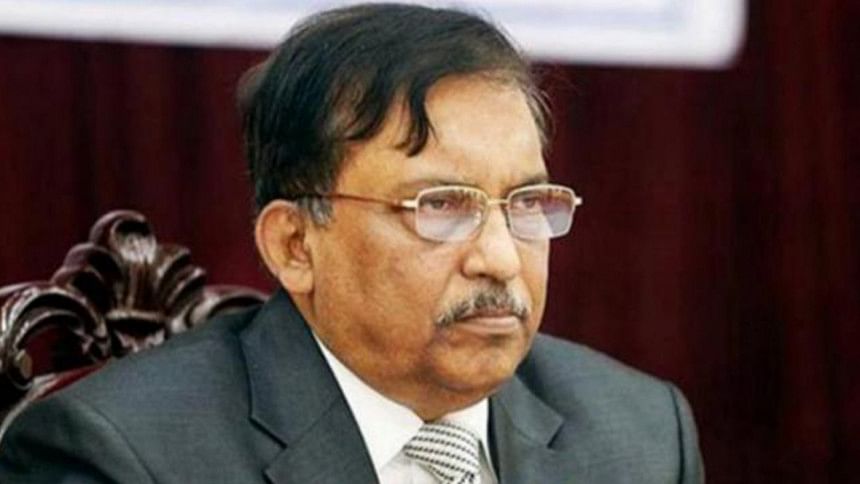 Home Minister Asaduzzaman Khan yesterday defended crossfire deaths saying the law enforcement agencies opened fire during the anti-narcotics drives only in self-defence.
He made the comment while addressing an anti-narcotics rally on BG Press ground in the capital's Tejgaon.
"Many civil society members criticise the law enforcement agencies and accuse them of killing innocent people on the pretext of crossfire," he said, adding, "I want to make it clear that no one of our forces is killing anyone in the name of crossfire.
"During anti-narcotics drives, the law enforcers are forced to retaliate and fire, not to kill anyone but in self-defence."
The minister also said that a list of drug dealers had been prepared and the drives would continue.
The prime minister has a "zero-tolerance policy" against drugs, he added.
There has been a wide-ranging criticism at home and abroad about crossfire deaths. Several hundred of suspected drug dealers have been killed in "gunfights" with law enforcers since the government launched an anti-narcotics drive in May last year.