3 Bangladeshis killed in Saudi road crash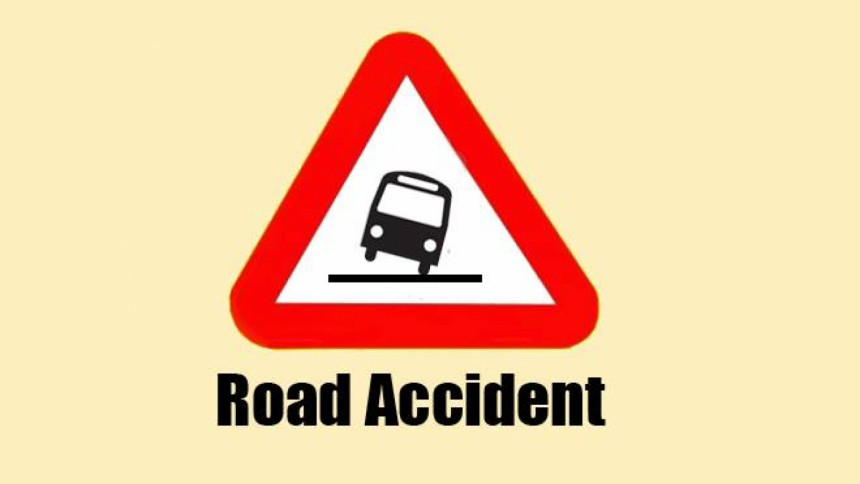 Three Bangladeshi pilgrims were killed and six others injured in a road crash in Saudi  Arabia early Wednesday.
Julhas Hossain, Abul Bashar Khan and Rashedul Islam died on the spot at Kubri-17, around 200km from Madinah, when the microbus carrying them crashed after losing control, said Maqsudur Rahman, counsellor (hajj) at the Bangladesh mission in Jeddah.
Rashedul's wife Mostarina Aktar and two sons -- Mumtahin and Zarif Irtiza -- are the intensive care unit of King Fahad Hospital.
"The youngest son, Zarif Irtiza, is in a critical condition," Maqsudur told The Daily Star over phone yesterday.
Nazmul, who was not seriously injured, was admitted to hospital, he said.
Two other injured took primary treatment.
"The bodies are kept in hospital near the accident place," he said.
Maqsudur said the victims were going to Jeddah airport from Madinah after performing Umrah.
He could not give further details of the deceased and injured immediately.