4 Bangladeshis killed in Saudi crash identified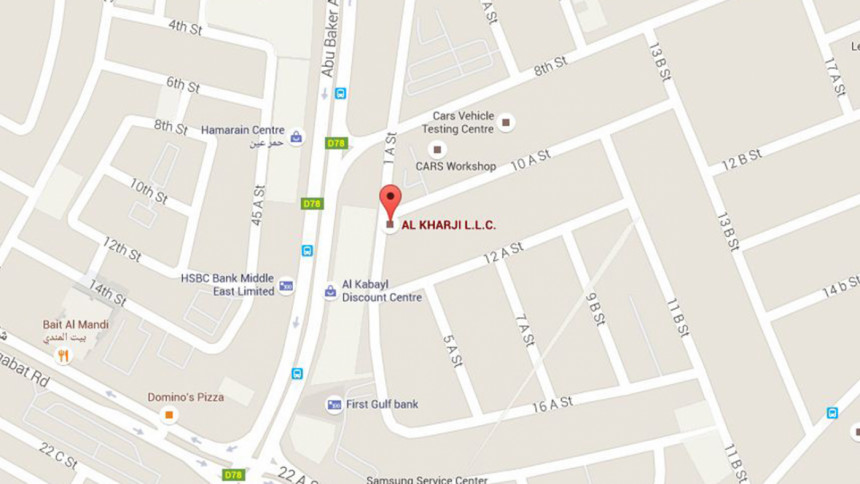 The four Bangladeshi nationals who died in a road crash in Saudi Arabia's capital Riyadh today have been identified. Two others injured were also identified.
The victims were identified as Abbas Ali, 45, his wife Rehana Parvin, 32, from Jessore, and Selina Parvin, 35, and her son Sayed, 18 from Jhenaidah Sadar.
The injured are Selina's husband Syful Islam, 45 and their daughter Shammi, 14.
Mohammad Mizanur Rahman, second secretary (labour wing) at Bangladesh mission in Riyadh told The Daily Star about the confirmation of the identities this afternoon.
The six Bangladeshi nationals were returning after performing Umrah hajj, he said. "They were asleep in the car. A truck hit the private car carrying them back."
Bodies of Abbas and his wife Rehana will be brought back at home while the bodies of Syful' s wife and son will be buried in Saudi Arabia, Mizanur said quoting the families' relatives.
The bodies of the deceased were kept at the mortuary of a local hospital at Al-Kharj city which is 77km off of Riyadh. The embassy will assist the families to complete the necessary procedures, the official mentioned.