ASI suspended for taking bribe in Dhaka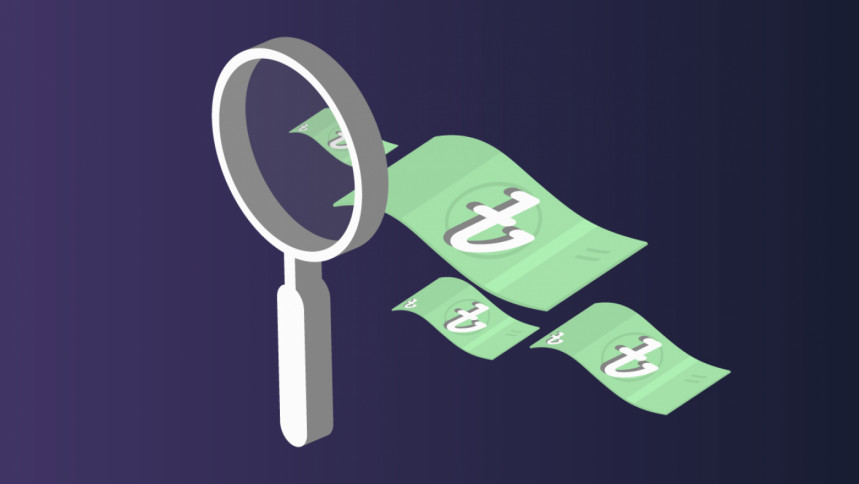 An assistant sub-inspector of police was suspended after some auto-rickshaw drivers staged demonstrations against him for allegedly taking bribe in Dhaka's Jatrabari area.
ASI Samiul Islam works under the Traffic East Division of Dhaka Metropolitan Police.
"We suspended him after the allegation against him was found true in a primary investigation," Shahed Al Masud, deputy commissioner of the Traffic Division, told The Daily Star.
"We also served a show-cause notice to his supervisory officer," he added.
Sources in the police said the ASI got into a physical altercation with an auto-rickshaw driver after the latter refused to pay him a bribe. Colleagues of the driver later gathered near Jatrabari Police Station and staged a demonstration against the police official.
The drivers left after they were assured action would be taken against Samiul.
Meanwhile, Sohel Rana, assistant inspector general (Media) of Police Headquarters, said a committee was formed to probe the allegations.
"We want to say clearly that we will not spare him if he is found guilty in the investigation. Tougher legal steps will be taken against him," he said in a video message to media.
The AIG said police will not take responsibility for an individual's crime when all other members are risking their lives to support people during the coronavirus crisis.