Salman Shah week on ATN Bangla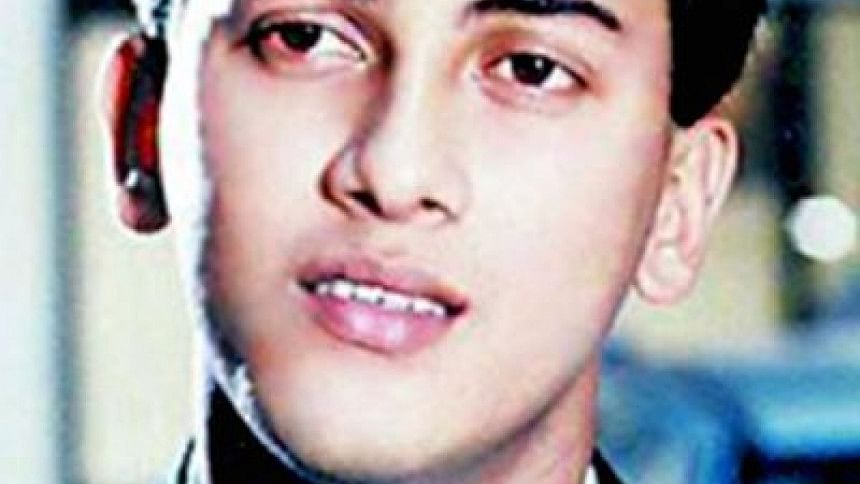 ATN Bangla is airing seven films of Salman Shah -- from February 22-28. Throughout the Salman Shah Week, audience will get to see seven of his hits – "Ananda Oshru", "Satyer Mrittu Nei", "Sneho", "Swapner Prithibi", "Bikkhov", "Swapner Thikana" and "Prem Piyashi".
Salman Shah, perhaps the most popular hero of Bangladeshi film, had delivered 27 blockbuster hits before he breathed his last on September 6, 1996 at the age of 25.