Daniel Craig to star in tragicomedy 'Purity'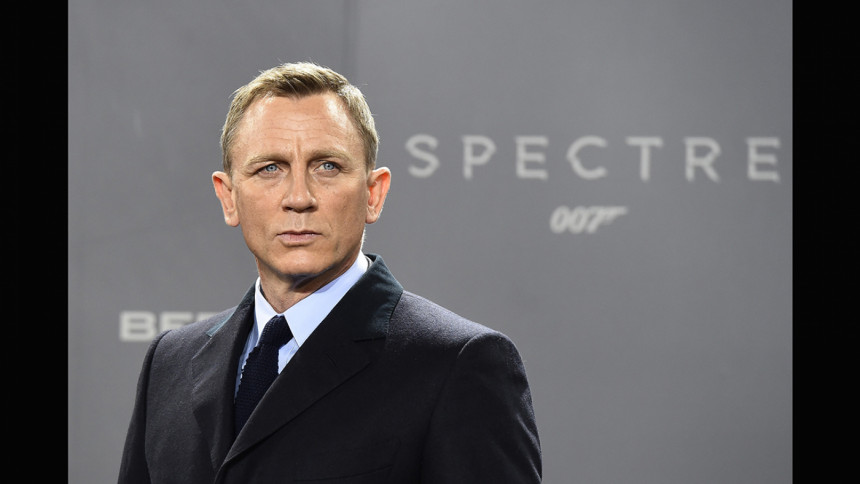 The 'James Bond' star Daniel Craig will make his TV series debut in the US with "Purity", The Hollywood Reporter announced on June 1.
An adaptation of "The Corrections" author Jonathan Franzen's 2015 novel, "Purity" has been picked up by Showtime with a 20-episode order over two seasons. The story centers around a young woman named Purity, aka Pip, who finds herself working for a secret organization. Craig is set to play the role of German character Andreas, and will also be on set as an executive-producer, joined by Oscar-nominee Todd Field ("In the Bedtime") who will direct all 20 episodes.
"Purity" will go into production in 2017. A release date has not yet been announced.