COMING SOON
Spectre
BOND faces his greatest adversary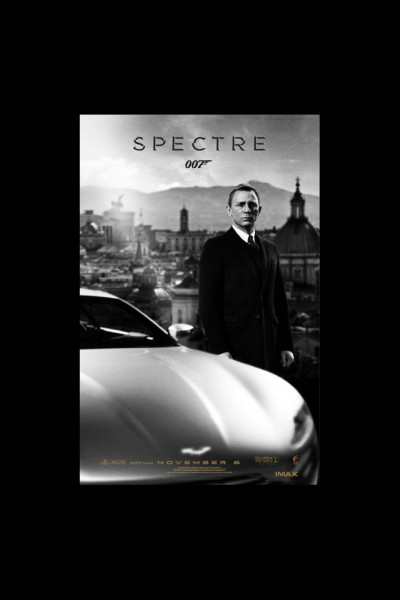 James Bond is back with this latest instalment in the long running 007 series. The story picks up just after the critically acclaimed Skyfall. Following her death at the hands of Raoul Silva, M leaves James Bond a final assignment that will see him come face-to-face with the sinister organisation known as SPECTRE.
While Gareth Mallory, the newly appointed M, continues fighting political pressures that threaten the future of MI6 in the face of a global surveillance initiative code-named "Nine Eyes", Bond discovers that the only way to unravel the web of conspiracy is to protect Madeliene Swann, the innocent daughter of a powerful enemy.
Following a trail from Mexico to Italy, Austria and Morocco, he is forced to operate outside his purview as he is drawn into a confrontation with an enemy from his past. The movie has already seen a UK only release, with praise from critics and audiences alike, further fuelling the anticipation for the November 6th worldwide release. Better get tickets soon because this is a bonafide hit.