"Bhuban Majhi" screening today
A tribute on Kalikaprasad's birth anniversary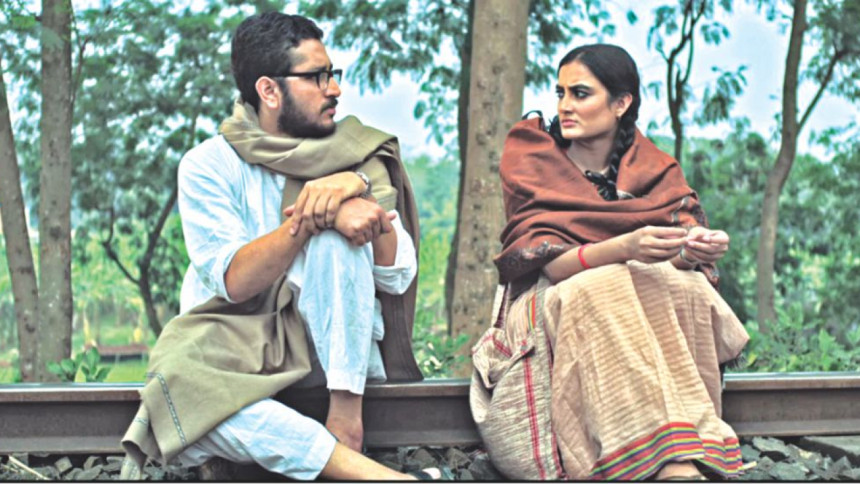 Shortly after the release date of "Bhuban Majhi", folk singer, researcher and composer Kalikaprasad Bhattacharya met his tragic demise in a road accident on March 7. "Bhuban Majhi" was the first, and only film where he composed and arranged scores and music.
Today, September 11 marks the first birth anniversary after the musician's death. As a tribute to him, director of the film Fakhrul Arefeen Khan is arranging a special screening of "Bhuban Majhi" at Bangladesh National Museum's main auditorium at 6pm today, according to a press release.
The event will be attended by various members of the film and cultural fraternity.