Tauquir Ahmed on 'Phagun Hawa'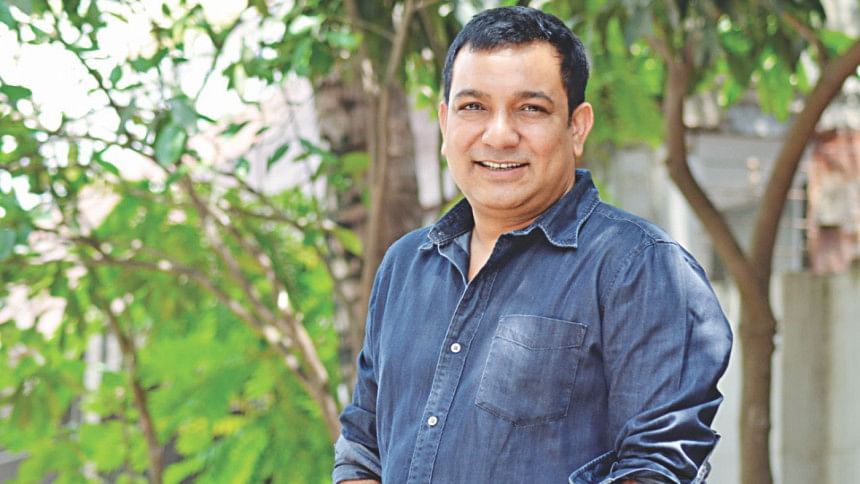 When will Phagun Hawa be released?
Phagun Hawa is scheduled to release on February 8. We have chosen the month of February for the release, because the film is about the 1952 Language Movement.
How do you feel about unveiling the first poster of Phagun Hawa?
The first step of any endeavour is always special. I feel the same about Phagun Hawa. I believe that more stories about The Language Movement should be brought to the silver screen. I want the next generation to know more about The Language Movement.
What will be your next step in this particular project?
We will start our promotional campaign now. Walton has recently joined us as our title sponsor. We have already released the trailer and are looking forward to promoting the film.
How was your experience working with the cast?
Phagun Hawa is the outcome of the hard work of everyone who was involved in the film. I feel lucky to have worked with people who gave only their hundred percent.