Kevin Spacey joins 'Rebel in the Rye'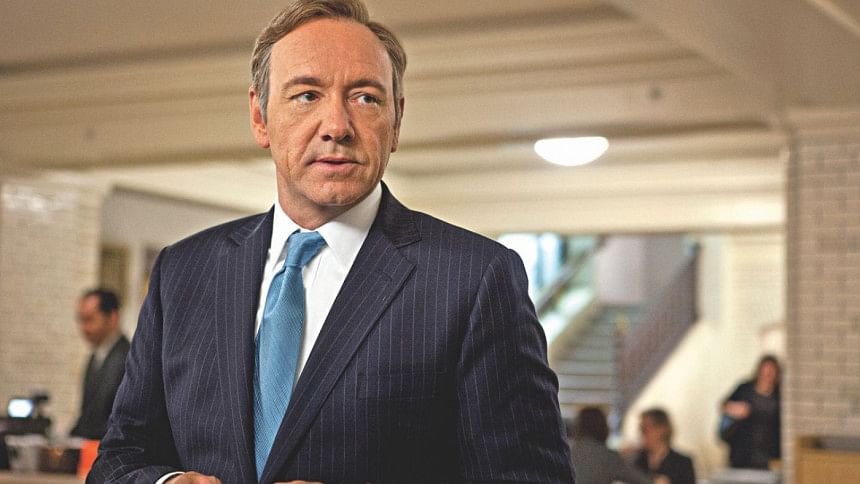 Kevin Spacey is set to co-star with Nicholas Hoult in Danny Strong's film "Rebel in the Rye," which revolves around the life of author J.D. Salinger.
Based on the Kenneth Slawenski biography "J.D. Salinger: A Life," the story follows Salinger as he prepares to write his classic novel "Catcher in the Rye." Spacey will play Whit Burnett, a professor at Columbia and editor of Story Magazine. He became a mentor and was the first to challenge the young Salinger, inspiring him to grow as a storyteller.
Spacey can be seen next in the fourth season of "House of Cards," which premieres March 4 on Netflix. He can also be seen playing Richard Nixon in the Liza Johnson-directed "Elvis & Nixon." 
Source: Variety