Kevin Spacey to be charged with sexual assault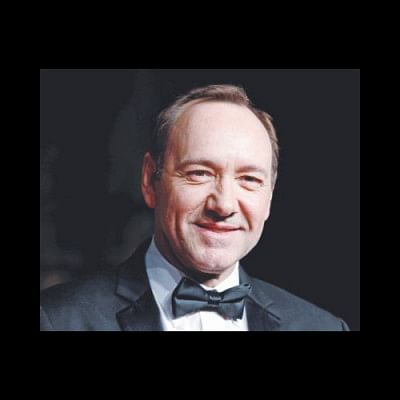 Oscar-winning US actor Kevin Spacey is facing a felony charge for alleged sexual assault of a teenager in a restaurant in 2016, prosecutors said on Monday.
Spacey will be arraigned at Nantucket District Court on January 7 on a charge of indecent assault and battery, according to the district attorney of Cape and Islands, Massachusetts.
Prosecutors did not name the alleged victim of the July 2016 incident but former Boston-based television news anchor Heather Unruh told a news conference last year that police were investigating a complaint by her son against the "House of Cards" and "American Beauty" star.
Unruh told reporters the 59-year-old had sexually assaulted her son on the holiday island of Nantucket after plying him with alcohol late at night in a bar in July 2016.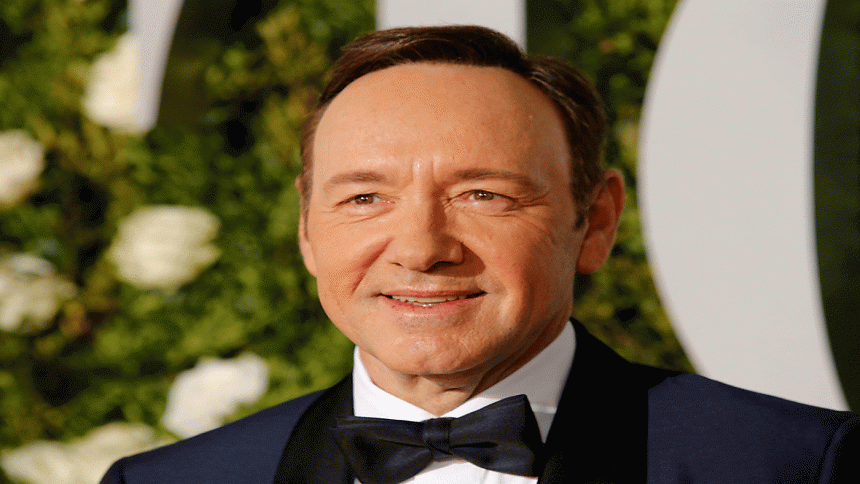 Unruh described her son at the time as a "star-struck, straight" 18-year-old.
"Kevin Spacey bought him drink after drink after drink, and when my son was drunk, Spacey made his move and sexually assaulted him," Unruh told the news conference in Boston.
Spacey was considered one of the finest actors of his generation. His career has nosedived following allegations of sexual misconduct by more than a dozen men in the United States and Britain.