[WATCH] Habib's "Mon Ghumaye Re" creating waves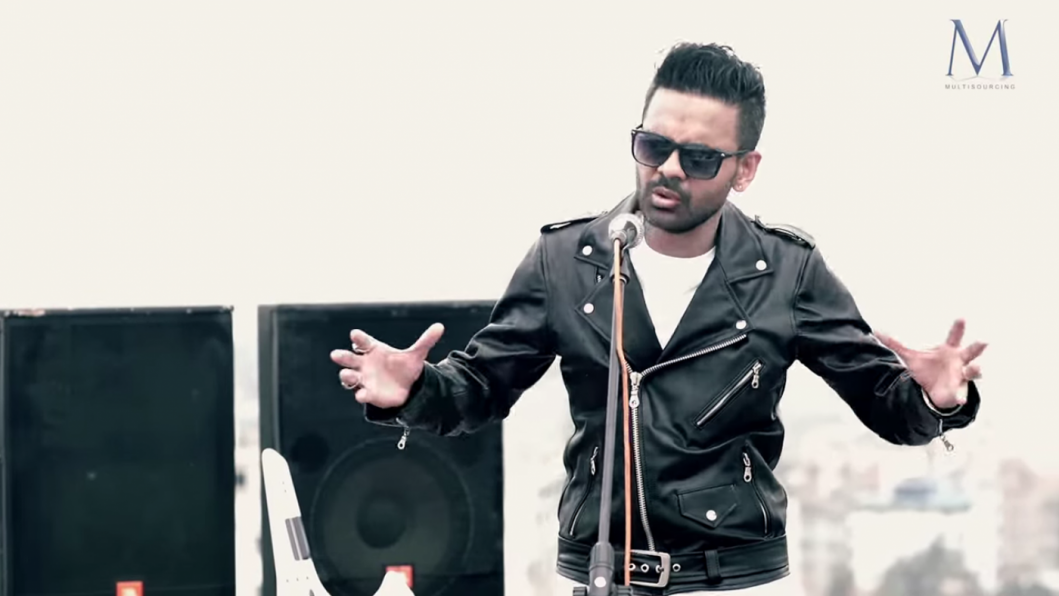 Habib Wahid's latest single, "Mon Ghumaye Re", is creating a stir among his fans. Anticipation for the music video was building up ever since a teaser was released on July 16, and after its release on Youtube a few days back, fans of the pop star have been all praise of the song, the video, and even his new look.
 "Mon Ghumay Re" presents Habib in a rather different avatar than his usual well-groomed, shirt-and-blazer look to a more rugged, bad-boyish image with a body-hugging leather jacket, undercut hairstyle and full-grown stubble. The singer is seen alone throughout the video on three locations -- on a boat through a swamp forest (Ratargul in Sylhet), a rainforest (presumably Lauwachora National Park) and atop a roof near a crowd of buildings somewhere in Dhaka. Musically, the song has a strong Habib Wahid-flavour to it, starting from nifty work of keys dominating the track to the auto tune vocal processing. The song's lyrics itself is somewhat folk-inclined – of a wandering mind that sways with the elements, but the musical arrangement is very contemporary, with hints of electronica. Habib's white keytar (a guitar-keyboard hybrid) that he often plays at live programmes, also makes an appearance.
Watch the video:

Habib himself has done the composition and arrangement of the song written by Zahid Ahmad, while the video is directed by Nabil Khan of Hocus Focus Studio. The song was released under the banner of Multisourcing  Limited.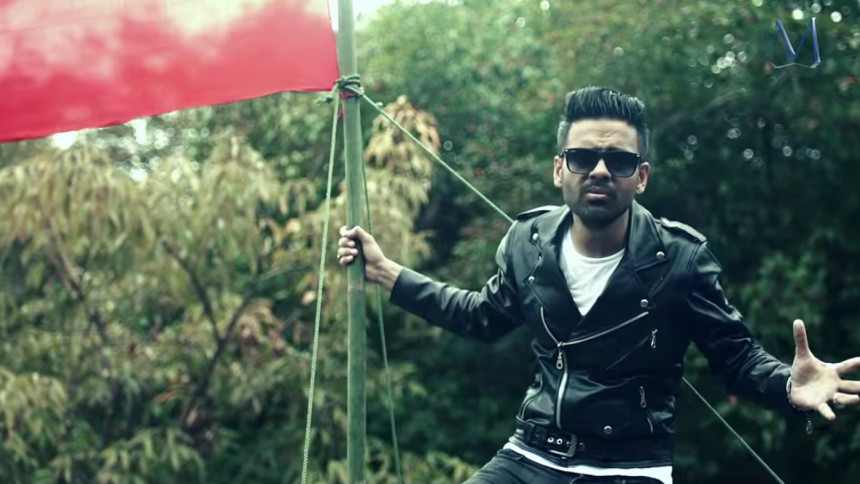 Habib is currently in the UK, where he is scheduled to perform at the Bangla Beats promotions concert at Birmingham on August 26.