I'm very normal: Jennifer Lopez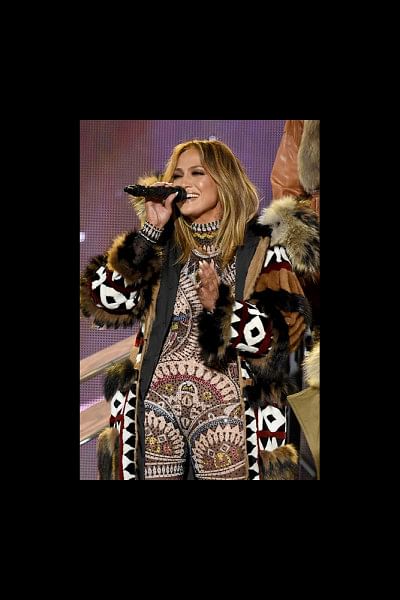 Singer-actress Jennifer Lopez says she is "very normal" and will always be "down-to-earth" despite her superstar status.
"There was a lot of misconceptions about me being a real diva or a problem or being very demanding and things like that. As unusual as my life is, I am very normal, I think, and down-to-earth," Lopez told TV Guide magazine, reports femalefirst.co.uk.
"I am happy to be one of the people who are breaking the mold. We can't keep acting like we are in the 1950s. Women are strong. Women are bold. And now it is reflected in our art," she added.