Suborna Mustafa and Sabyasachi Chakrabarty in Cox's Bazar to shoot 'Gondi'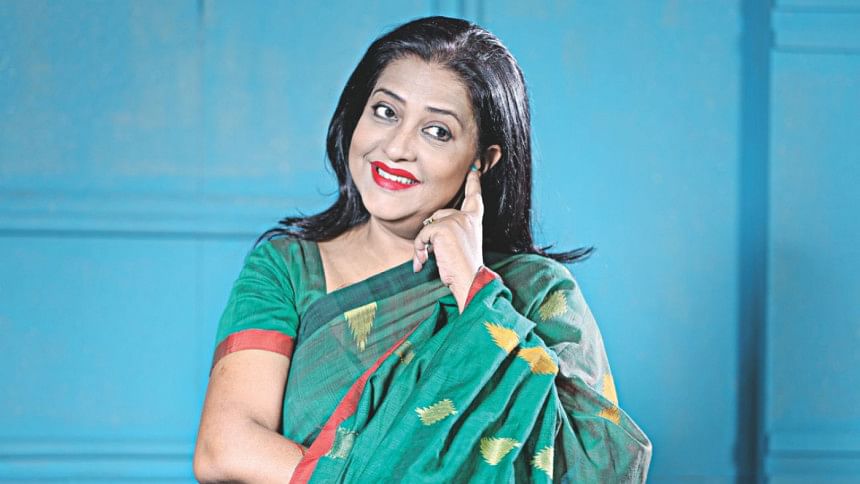 Indian actor Sabyasachi Chakrabarty, popularly known for playing Feluda and Kakababu, is set to star in the Fakhrul Arefeen Khan directorial, Gondi, with Member of Parliament and popular actor from Bangladesh, Suborna Mustafa. They are currently in Cox's Bazar for the shoot.  
The story of Gondi revolves around an older couple and how the society responds to it. "I feel delighted to be here in Bangladesh," says Sabyasachi Chakrabarty, who will be playing the role of the male protagonist, Ali Asgar. Suborna Mustafa will play the role of Shamima opposite him in the film, which is also her first one after being elected as a member of the Parliament.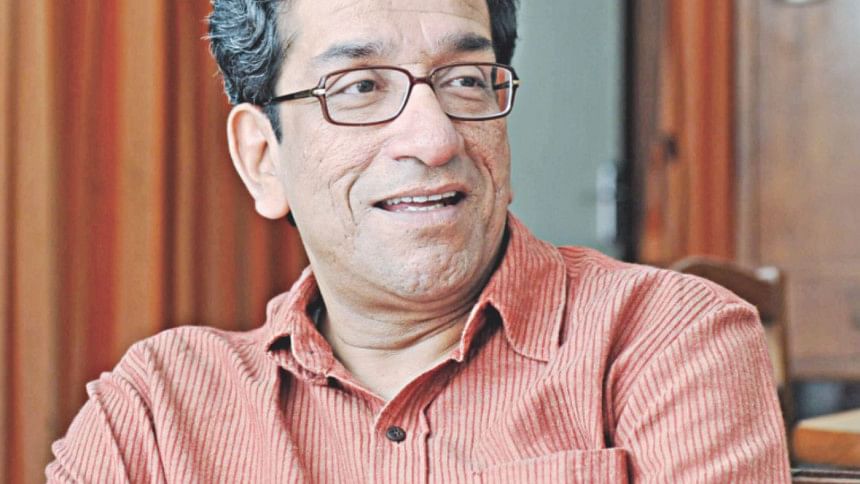 Gondi, produced by Gorai Films, will also star Aparna Ghose, Amin Reza and Maznun Mizan among others. The cast will be in Cox's Bazar for four days. Many sequences of the film were also shot in London.