Film Mrittika Maya wins national award 2013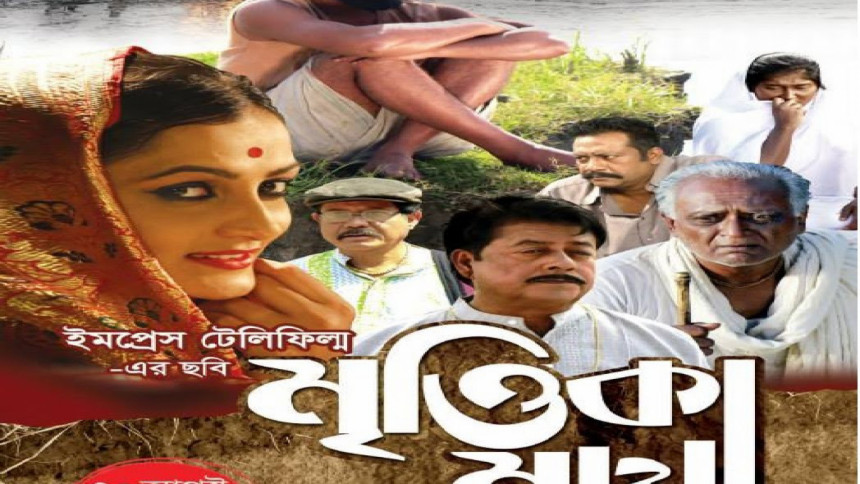 The 'Mrittika Maya' has been chosen as the best film for 2013 while actor Titas Zia, actress Mousumi and Shormi Mala have won the National Film Award 2013, an official handout said here today.
Titas Zia won the best actor award for his role in Mrittika Maya while and Shormi Mala and Mousumi jointly bagged the best actress award for the film Mrittika Maya and Devdas respectively.
Actress and former Member of Parliament Sarah Begum Kabari has been selected for lifetime achievement award.
Gazi Rakayet and Faridur Reza Sagor's 'Mrittika Maya' won awards in 17 categories including best director, best music director, best supporting actor, best actor in negative role, best story, best script writer and best art.
Sarah Afrin's 'Shunety Ki Pao' won the best documentary film award.