Stand by haor people: Pori Moni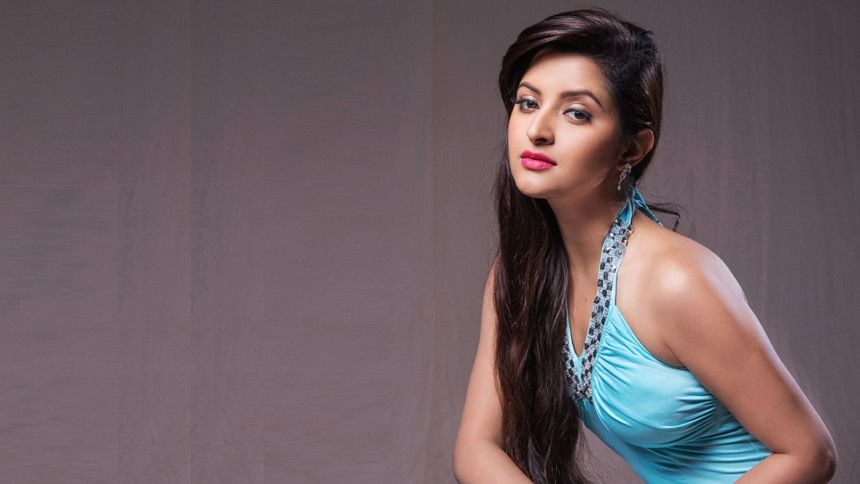 Dhallywood actress Pori Moni today called upon her fans to stand by the flashflood affected people in the haor areas.
She came up with the call in a Facebook post saying, "Stand beside the haor people, who have lost their crops in the advance flood, before watching my movie."
She updated the status this afternoon writing, "My movie Apan Manush has been released in a time when the crops of the farmers living in Sunamganj, Sylhet, Netrokona, Moulvibazar and Kishoreganj have been inundated in the advance flood."
She also regretted her incapacity to do something for the affected people saying, "I cannot contribute greatly for them. What extent can a person like me do? But I am trying to do something for them in my own way."
"I call my fans, relatives and well wishers to stand by the affected people before watching my movie," she wrote.
"Apan Manush," starring Pori Moni and Bappi Chowdhury, is premiering this week.