Only offices in red zones to remain closed, Cabinet Division says in revised circular
Offices in yellow and green zones to remain open on limited scale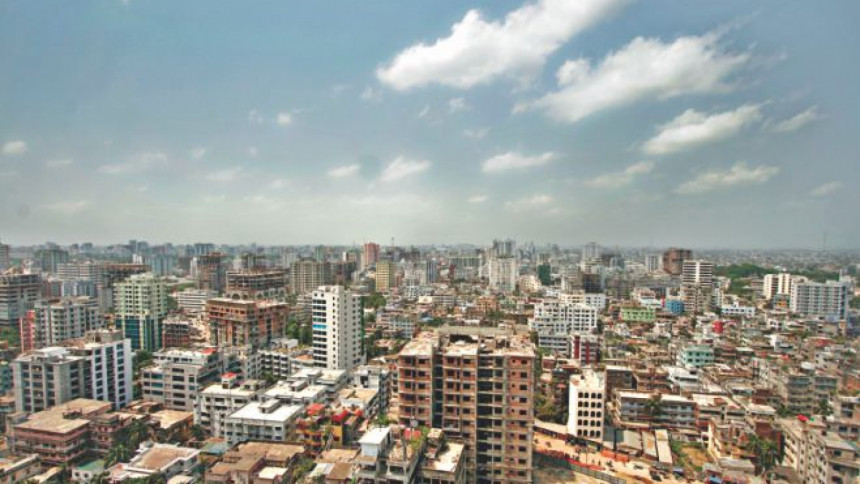 All offices in only red zones will remain closed for a certain period, the Cabinet Division said in a revised circular this evening.
It made the change hours after issuance of a previous circular which said that offices in both red and yellow zones would remain closed.
According to the revised circular, offices in only red zone will be closed and officers living in the red zone, even if their offices are outside the zone, will not have to join work.
Offices in yellow and green zones will remain open on limited scale and following health safety guidelines, the circular also said.
The Public administration ministry will issue a circular over the period of closure at a later date.