8 Kushtia policemen terminated as they failed drug test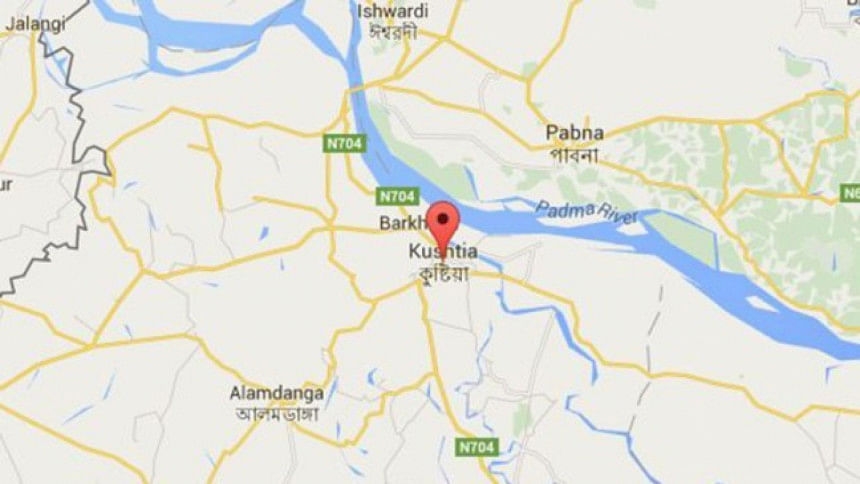 Eight police personnel of Kushtia were sacked yesterday as they failed drug test, said Superintendent of Police in Kushtia SM Tanvir Arafath.
The terminated policemen include two sub-inspectors (SI), two assistant sub-inspectors (ASI), and the rest are constables.
Investigation is also underway regarding two police personnel including a sergeant, reports our Kushtia correspondent.
According to police sources, Kushtia police took the initiative of drug test following an instruction from the higher authorities.
Based on information received from the district intelligence source, 10 policemen were tested in May 2019 and report of eight came positive.
In the last one and a half years, drug tests have been conducted on 11 policemen, including the 10, in phases.
After the evidence, departmental cases were filed against them and at the same time some were transferred to other districts.
One of the SIs was sent to Rangamati, one sergeant attached to Kushtia police line and the rest were working in Kushtia and other districts.
Superintendent of Police in Kushtia SM Tanvir Arafath said a show-cause notice was issued in September to explain why they would not be fired, and they answered. 
They then appealed to the Deputy Inspector General (DIG) Khulna but it was turned down.