21 eminent citizens demand exemplary punishment for rapists, assaulters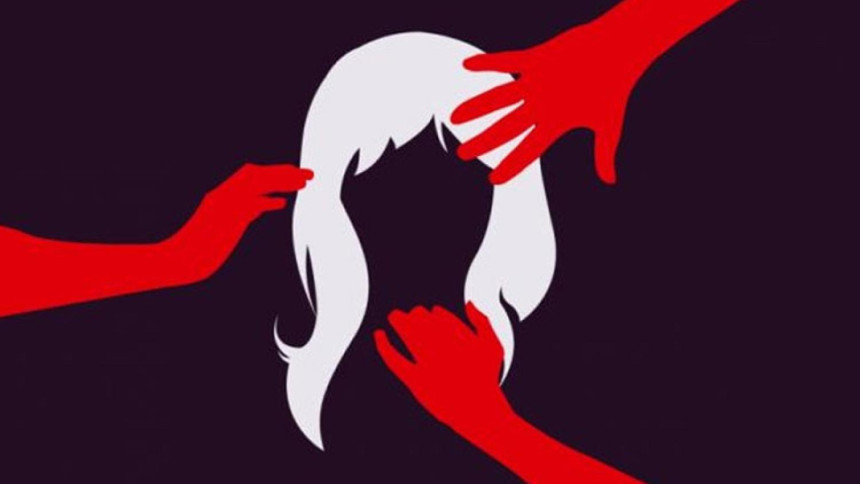 Twenty-one eminent citizens today issued a statement demanding immediate steps to arrest rapists and ensure exemplary punishment for them.
In the statement, they said they are shocked and worried by the incidents of rape, gang-rape, torture and murder of women during the ongoing coronavirus crisis.
The 21 eminent citizens are, Abdul Gaffar Chowdhury, Hasan Azizul Haque, Professor Anupam Sen, Ramendu Majumder, Dr Sarwar Ali, Ferdausi Majumder, Ali Zaker, Mamunur Rashid, Nirmalendu Goon, Mafidul Haque, Habibullah Siraji, Mohammad Nurul Huda, Prof Abdus Selim, Prof Shafi Ahmad, Nasir Uddin Yusuf, Sara Jaker, Shimul Yusuf, Minu Haque, Golam Quddus, Hasan Arif, Tarique Sujat and Masum Reza.
They said they want fair trials of the incidents and necessary steps to ensure punishment of the perpetrators.
This is high time necessary steps are taken nationally and socially to prevent such incidents in the future, they said in the statement.