Software skills to boost your resume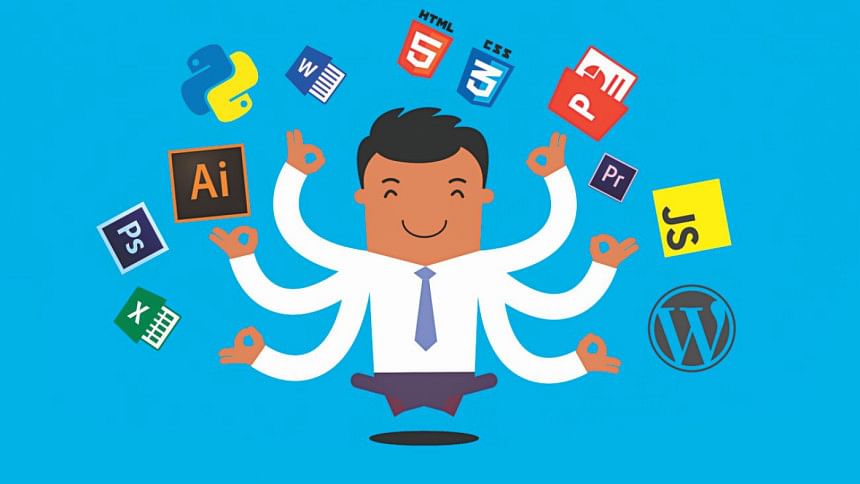 Whether you're trying to get through university, land that coveted internship, or just learn something new, everything you do along the way adds something to your CV. No matter what the position is, every job in the era of the internet requires a certain degree of tech-expertise; the more skills you can bring to the table, the more self-sufficient and valuable you'll be. Employers often look for candidates who can use specific software. It's a tangible way to measure how much value an applicant can add to their business. Most importantly, having a range of skills in your arsenal will open up many more opportunities (job, internship, freelance or otherwise) and networks for you. Here's a list of software skills that you could definitely benefit from: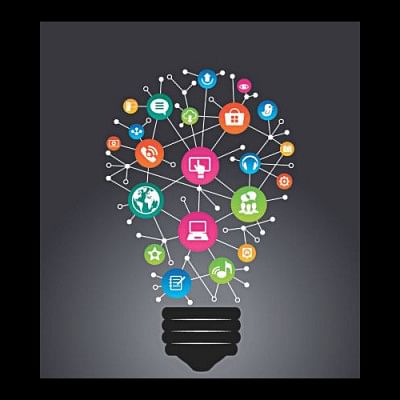 SEE THE GRAND DESIGN
We no longer go online just to post reviews on FoodDank or rant about the eccentric Shuber driver. The way that we consume information has changed dramatically over the past decade. Social media is an unceasing torrent of news and information, feeding us more than we can retain. With the advent of mediums such as blogging, live streaming, and snap videos, gone are the days of lengthy text walls; businesses must focus on creating content that makes maximum impact within seconds. This is where graphic design skills can give your résumé an edge over others. As a graphic designer, it would be your job to convey information to your audience in the form of featured images, infographics, and in-article snapshots. A good grasp over software such as Photoshop and especially, Illustrator, can open up even more opportunities for you. Since almost half the job offers that pop up on Facebook career pages (you know, the page you pretend not to follow?) require basic design skills, now's the best time to start, my friend.
Creative IT Institute of Bangladesh, located in Dhanmondi, offers a standard graphic design course that should acquaint you with the software. The 4-month programme will cost BDT 30000. Yes, the price tag is hefty, but if sporadic YouTubing isn't your preferred method of learning, this could turn out to be a solid investment. 
Facebook page: http://bit.ly/2uZV0Qm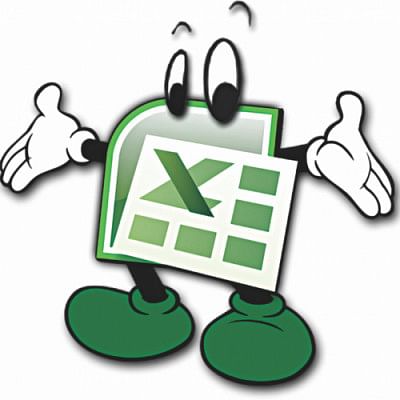 TO CELL OR NOT 
TO CELL
As far as job skills go, the nerdiest skill you could pick up is working with spreadsheets in Microsoft Excel. But if you've spent many a job interview inaccurately replying when asked, "How comfortable are you with Excel?" it might be a good time to actually learn it. Whether you're budgeting, organising client sales lists, planning a social event, or carrying out simple calculations, Excel is undoubtedly one of the most important software in workplaces.  
Moreover, recruiters usually look for keywords when going through résumés. If they see Microsoft Excel listed under skills and abilities (ALWAYS include this section) in your résumé, it may make you more employable. It usually shows you can organise and interpret data more efficiently. The Microsoft website and Excel Diary offer free lessons and worksheets in Excel. If you prefer learning from an instructor, "Excel Training and Solution" on Facebook offers 1-day and 2-day training courses for BDT 4000 and BDT 8000 respectively (VAT exclusive). Personally, I don't think the price tag justifies the duration of the "course," so I'd recommend you learn by yourself. 
Microsoft:  http://bit.ly/2ewdHFm
Excel Diary: http://bit.ly/2iezUvC 
Excel Training and Solution: http://bit.ly/2uZ1cYZ 
SLIDE INTO IT
Presentations are a necessity from university through to your work life. When it comes to creating effective presentations, PowerPoint is going to be an absolute godsend. In university, many of your courses will demand that you present your ideas in front of people. As you transition into work life, you'll realise that making successful pitches often relies heavily on your ability to express data and/or your ideas through slides. Thus, I'd call this a good investment for the long haul. Whether you're presenting in front of a manager about the status of a project or making a sales presentation to potential clients, PowerPoint can help you avoid monotony through a combination of visual and auditory experiences. While the software itself is pretty simple to use, learning to optimise the workflow can take some practice. The Microsoft website offers standard introductory lessons free of cost. 
Microsoft: http://bit.ly/21JC0kB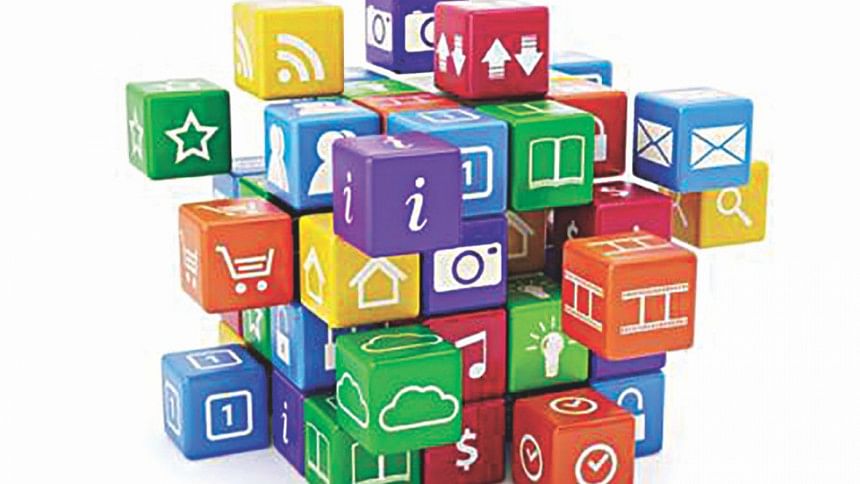 CODE IT GET ANY BETTER?
Even if you're not a programmer by profession, working knowledge of how coding works is a smart skill to have in today's thriving start-up culture. Coding allows you to create websites and apps. Having basic coding skills under your belt can open up an entire slew of high-paying job offers for you. Whether you want a career in tech, or a new hobby, coding can definitely improve your career prospects. If you're a newbie, codecademy.com offers free online courses to teach you the basics in a few weeks. If you'd like to turn this into a career, you should look up programming or scripting languages such as JavaScript, Python, CSS, PHP and HTML5. BASIS Institute of Technology and Management (BITM), located in Kawran Bazar, has a host of coding courses that you can choose from, depending on the programming language you want to learn. 
BITM: http://bit.ly/2vLJNWk 
PRESSING CONCERNS
Everything and almost everyone has a website and/or blog these days. Being able to build effective, well-functioning websites is easily one of the most relevant and marketable talents you could possess. This is where WordPress comes in – software that allows you to create websites and blogs of any kind. WordPress is extremely popular among people with no prior knowledge of designing websites, hence, the perfect place to test the waters of web development. The software itself owes its popularity to a lack of coding necessity and immense user-friendliness. 
If you're a designer already, learning WordPress navigation could really elevate your skill set, as you could quickly convert your website mockups to the real deal. WordPress usage is part of the coding curriculum offered by BITM. 
BITM: bit.ly/2vLJNWk 
Now, excuse me, so I can wallow in self-pity at my *lack of* employability...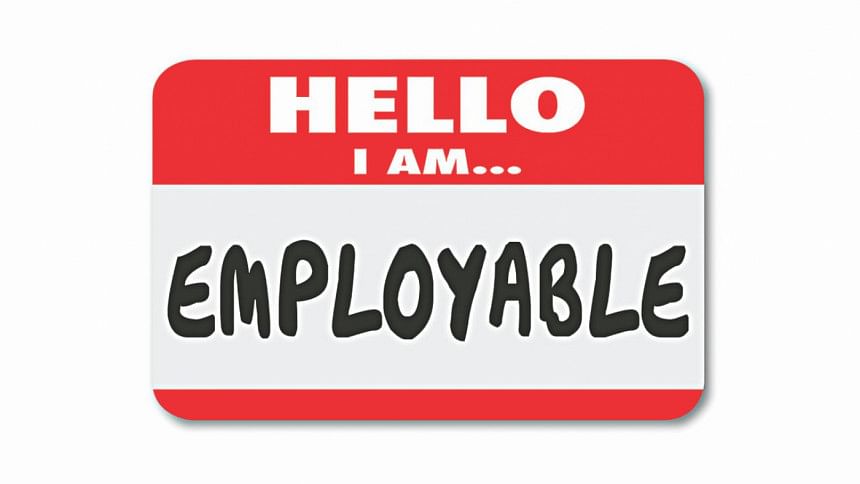 Mithi Chowdhury is a dog-loving-movie-watching-mediocrity-fearing normal person. Either that or a penguin. Find out at [email protected]